@Ultrashroomz You can add this beautiful cover art to your OP if you want:


First of all, yas!

This is what I was hoping for.
And Kichijōji!!??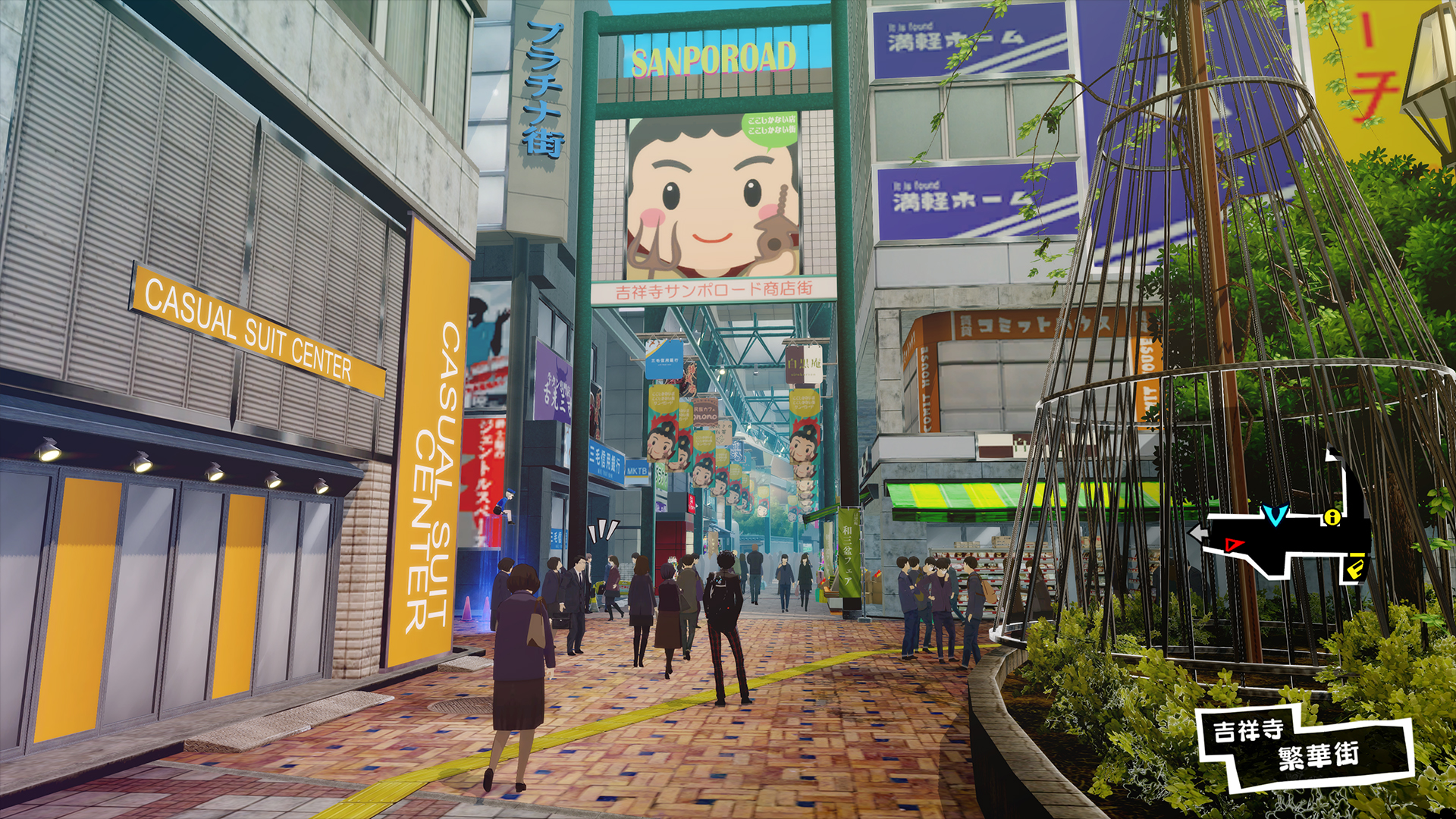 That was my hometown for almost a year.
Can't wait to see what it's like in P5R. And I hope there's new music tracks as well. I think that's standard with these new versions.

Gonna add some more impressions once I finish making some gifs, but I'm very excited about this.


mZuzek said:
I remember them saying there'd be information on April 25th... so, this isn't it, right? Or is it?

Because, well, of course, it's not really what I want. But they know that.
You mean Atlus?
I was waiting for April 24 because that was the date mentioned at the end of the previous P5 Royal trailer.




Did you hear the 25th from somewhere else?
V-r0cK said:
Questions:

I just started Persona 5 (only defeated the first castle). Just to clarify, are these new features/characters now implemented into original game, if so is it worth continuing or should I wait to get this and start all over to utilize the new features/characters?

...Or are all of these new things occur after the main story game anyways so it wouldn't matter and I can just complete the game now then continue with the new stuff afterwards when I pick this up?
If this is like the previous enhanced versions, and it looks like it is, then it takes place during the same time period as the original game. But has extra content. Extra scenes, confidants, personas, etc.

If you skip playing the original, you should get the original experience + more in this one.
However keep in mind that due to the extra content, some experiences may differ. For example, in the original game a person may die and stay dead by the end of it, but in the enhanced version, they may live at the end. (This happened before in Persona 3 with a certain character.)