DonFerrari said:
quickrick said:
i mean you can say the same thing for someone with a beard, or cutting there hair bold. face should be enough to identify a person, should someone who has a big beard or long hair have to shave.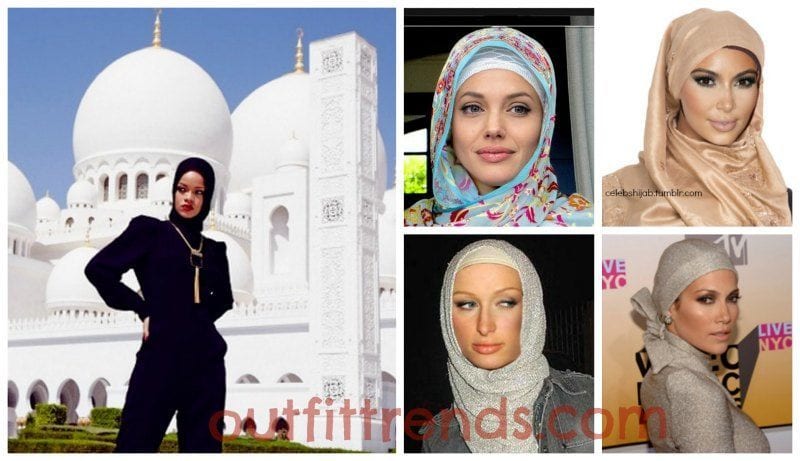 not hard to distinguish at all.
If you present an id and can't be recognizable (be it because of beard) you may be refused when coming to a different country or be conducted to precinct to clarify who you are.
this http://www.abc.net.au/news/image/2222536-3x2-940x627.jpg is also religious and they would be allowed to use it... quite easy for any criminal to walk around like this and do some crime right?
like i said normal hijab is easily recognizable, i don't agree with the ninja hijab though because its hides the person identity, honestly it even bothers many muslims i know.