if you buy, which platform do you intend to buy? I'll take a look at the Switch version to see if it's worth to buy.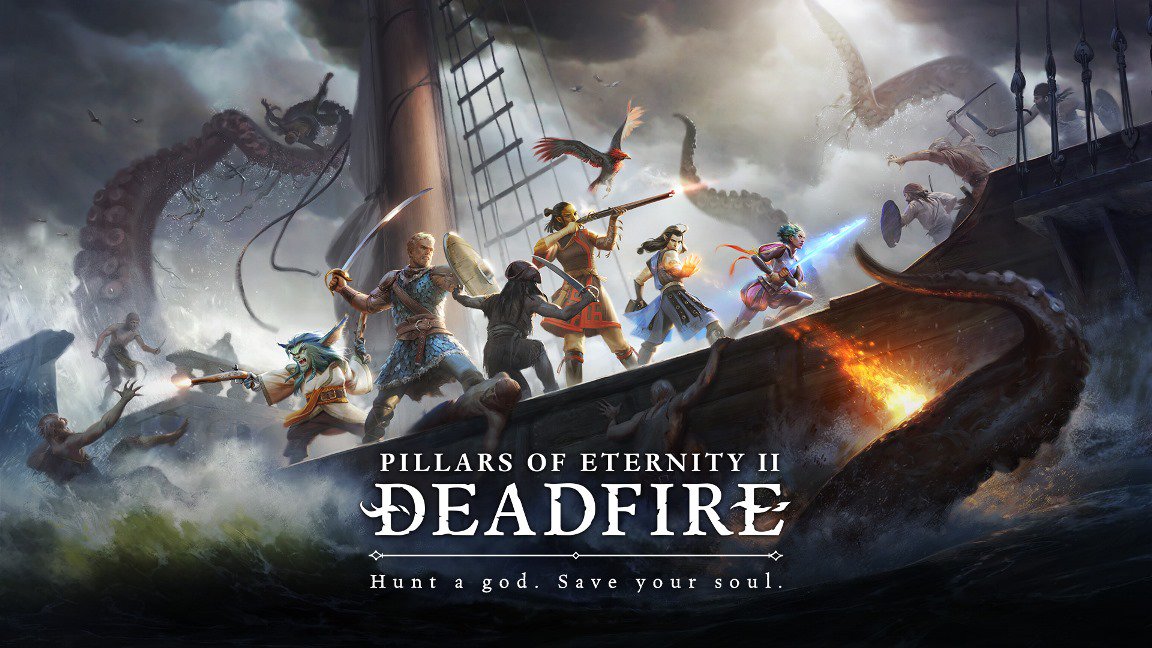 Pillars of Eternity II: Deadfire is nearing completion for PC, Mac, and Linux, with a release planned for April 3. For players without a dedicated gaming PC, you can still look forward to a chance to try out this sequel, as Game Informer has learned that Deadfire is set to come to PlayStation 4, Xbox One, and Switch during the holiday season of 2018.
While Obsidian heads up primary development duties for Pillars II on PC, the game is being ported to consoles by developer Red Cerberus. Versus Evil and Obsidian are working together to publish the game.
Watch the Trailer Below:
https://www.youtube.com/watch?v=aB-Pw9FD-v8

(=^・ω・^=)

Kuroneko S2 - Ore no Imouto -
Steam, MyAnimeList and Twitter - PSN: Gustavo_Valim - Switch FC:
6390-8693-0129
(=^・ω・^=)