KazumaKiryu said:
Baddman said:
Yes ps4 pro should reach friday First thing I will do is download this lol
Do you always buy digital :) ? I want buy it retail, because I like the cover so much :)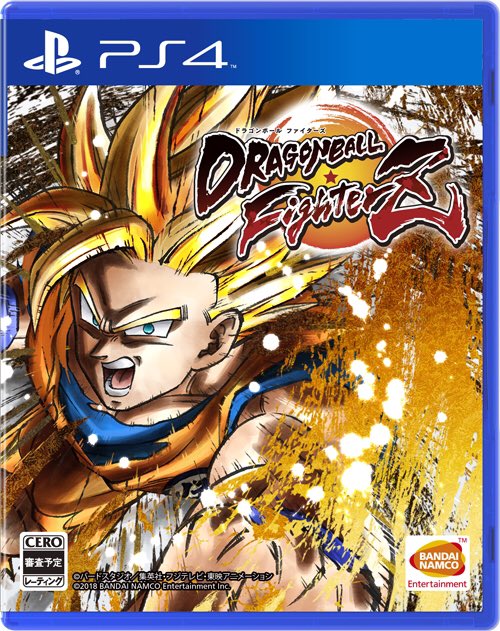 Wish you a great time tomorrow! = )
Not Always bust mostly digital I have Uncharted 4,Uncharted collection physical Horizon Zero Dawn MGSV and Tales os Bestetia or whatever its called coming physical(tho I would have preferred having them digital) with the ps4 pro also. But I everything else has been digital.