i hope my english is good enough *-* Counts or displays your anime-collection. And which anime you want to buy today, tomorrow or next month. This is the "Anime collection & this anime I am buying today on Blu Ray / dvd" -Thread. Which anime series and films do you have at home?
I have this anime-series on Blu Ray: Death Note, Cowboy Bebop, Wolfs Rain, X, two Dragon Ball Z Seasons. I am very happy with these things :)
My Anime-Movies: The Boy and the Beast(looks sooo beautiful), Princess Mononoke, Cowboy Bebop Movie, two One Piece-Movies.
I'll buy tomorrow "Haikyu !!"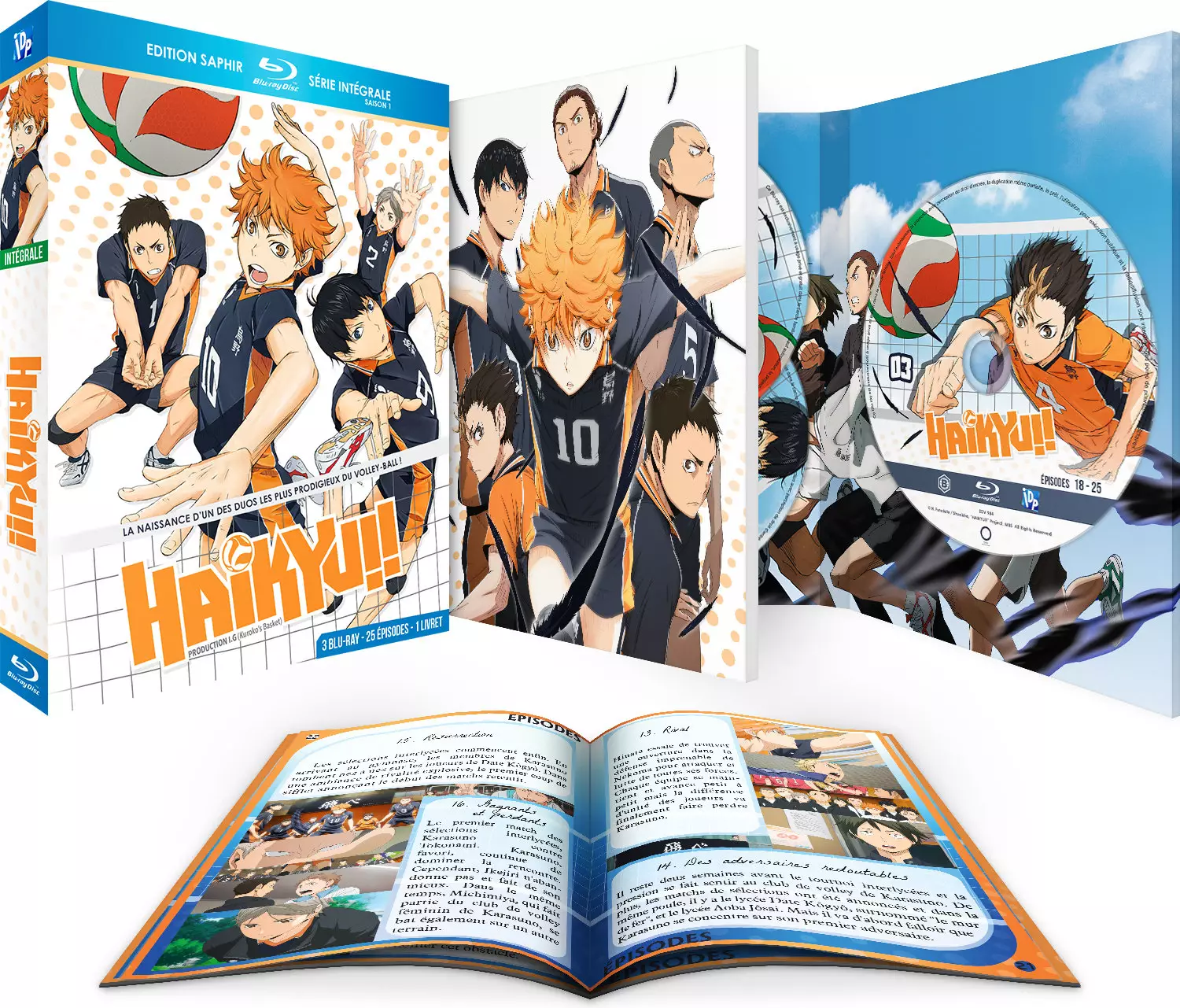 And write comments if you have something new :)
Have fun and wish you a great week @ all =)
"The Last of Us 2" is officially Game of the Year 2020, worldwide. Ghost of Tsushima-Artwork: