Fake news invasion: Something big is coming.
First of all, I will not talk about any, ANY kind of italian food in this thread. In fact, no food itens whatsoever. And, as far as I concern in this thread, sex does not exist. So, moderators, calm down for a minute, okay?
Now. A few months ago I made a thread called: FACE IT, TRUMP ALREADY WON.
That baby made my haters level go from 59% to every single user in Vgchartz.
But, guess what, I was, to my and your surprise, totally right.
So I suggest you guys tag this thread cause something very special is coming, courtesy, once again, of George Soros trusty MSM.
I read all the big MSM papers and magazines from the US once a week, cause there is no better way to understand WHERE the Elite wants us to go, how they want us to think and who they want to see destroyed.
The new keyword from the MSM is "Fake News".
I ain´t mentioning something in special, but, I tell you this: something got out of the Elite control and they are going to fight it back, with all they got.
A whole new level of destruction of free speech is on the works using the "fake news" meme and before the middle of 2017, maybe sooner, nothing will ever be the same.
They are coming against the free thinkers with all they got. If you do not trust the MSM headlines, you are a targer to the "Fake news" meme.
Just watch and see, december will have a couple of very deep, very meaningful false flag events that will push a change as deep in freedom as 9-11 caused.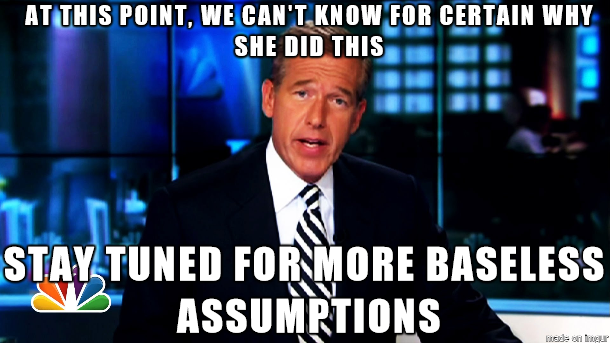 The free alternative media caused a lot of dangerous and powerful people a loss that they could not afford to endure in november, and they are afraid.
Believe me, there is nothing more dangerous than very evil and depraved bilionaires with a lot to lose.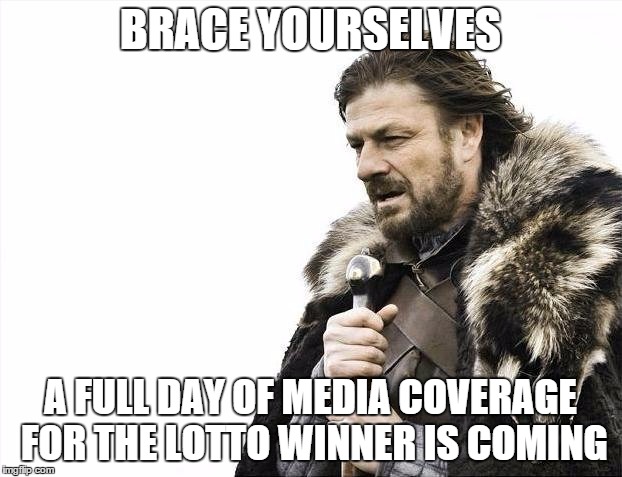 They will CRUSH free speech, and it is coming soon. I am talking months.
I tell what the false flag coming will be:
The players in that scandal will suffer some kind of attack and it will cause such a commotion (like Charlie Ebdo for example) that the government and the MSM will HAVE TO stop the free alternative media.
Tons of channels will be suspended, terminated, twitters will be deleted, websites will be forced to ban users, things like that.
In the aftermath, it will be SJWs, cats meowing and Let´s Play videos, nothing more.