Hello VGCharts and welcome to the first edition of "One gotta go". I took this idea from a gaming podcast and I thought it would be a good idea to bring that concept here.
So what´s this thing about? easy, I choose 3 games (or franchises) of the same genre (or similar) and you pick the one you would eliminate from history (meaning it never existed so you never got a chance to play it)
Without further ado let´s take a look at the 3 games of this edition: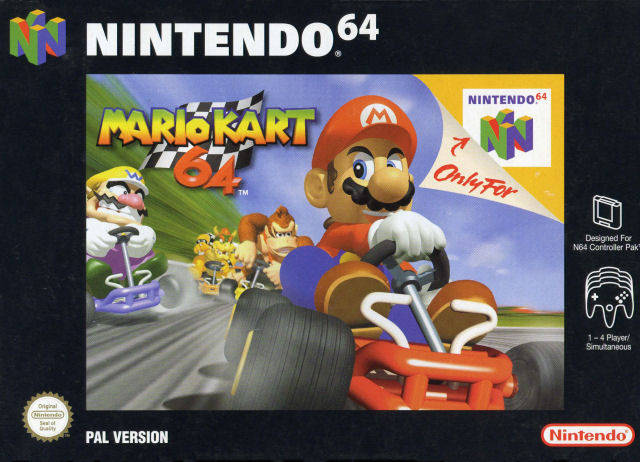 So, Which one gotta go?