So in this thread, we're going to talk about Souls experiences and gush excitement about the upcoming Souls games! Join me!
So, it's no secret that I love the Souls series. I've got Platinums in all but Dark Souls 1, which I intend on getting as soon as I can get my Souls buddies to hunker down on it with me. I've also been doing research on Lords of the Fallen, as it draws a lot of inspiration from the Souls genre. EITR as well as garnered my attention, as it has combined my appreciation for pixel art and Souls into a single package.
My most anticipated game right now, though, it Ni-Oh. It seems to draw a lot of inspiration from Onimusha (+1 point), while playing in a very similar style to Demon's Souls (+1 point). It's got Akira Kurosawa's name attached (+1 point), and it seems to be a system-selling exclusive for PS4 (+1 point, but I understand those who disagree). It's shaping up to be an absolutely gorgeous game, and I hope they get the vague story-telling of the Souls series properly implemented in there.
So what about you guys? SHARE!
Watch me stream games and hunt trophies on my Twitch channel!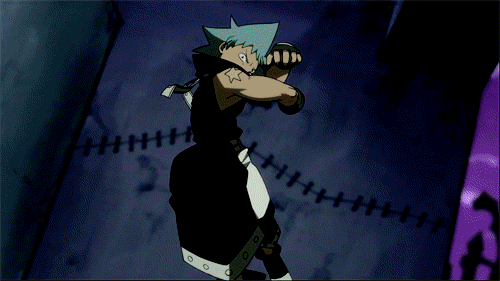 Check out my Twitch Channel!:
www.twitch.tv/AzurenGames