In a surprising twist, a 3rd party title from ATLUS, Trauma Team, will be arriving on the Wii U Eshop tomorrow.
The 4th title in the series, Trauma Team continues on the gameplay of performing surgery on patients and taking on real life and more bizzare scenarios, saving lives and aiming for the best and most precise hand work you can do, using the Wii remote and nunchuk. However, this game expands on it, adding other fields, such as Endoscopy, Orthopedics, and Diagnosis.
As I am a huge fan of the series, this makes me so happy to see this appear on the Wii U eshop and more people can experience it. Is anyone interested in trying this game out? Who here has tried it?
Special thanks to ARamdomGamer for informing me about this news.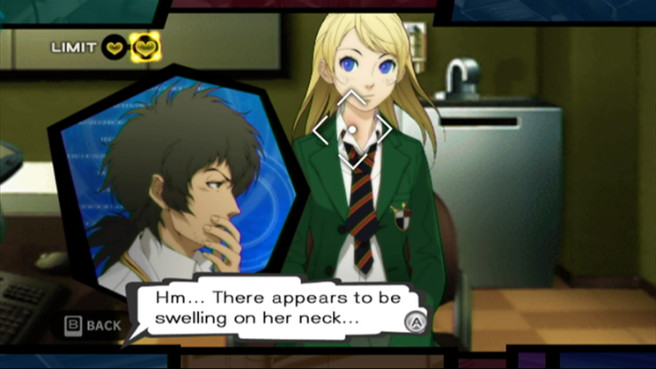 Diagnosis in action! Check her heartbeat! ; )
First response! 5 people?! This is madness!!!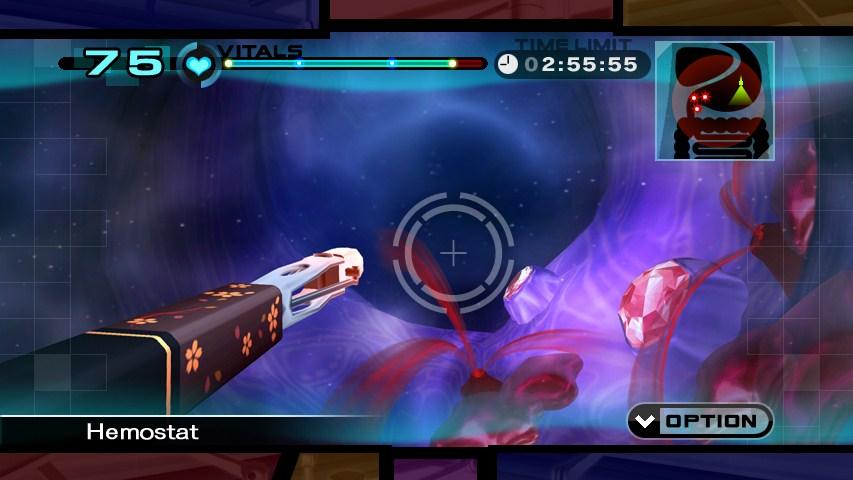 Endoscopy! Stop the blood fountains!
http://nintendoeverything.com/trauma-team-wii-download-coming-to-the-north-american-wii-u-eshop-tomorrow/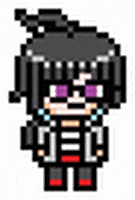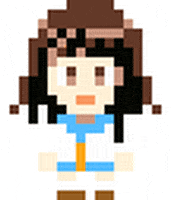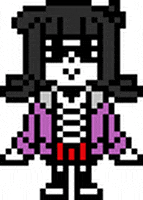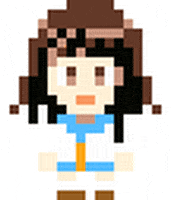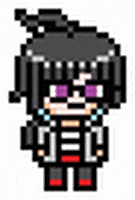 Dance my pretties!
The Official Art Thread - The Official Manga Thread - The Official Starbound Thread