WELCOME TO THE OFFICIAL PLAYSTATION VITA THREAD
Share thoughts, share opinions, make friends and most importantly have FUN!
What are the specs of the system?
http://us.playstation.com/psvita/tech-specs/
Current highest Rated Game?

Some of the notable games that's already released
Gravity Rush/Daze

Tearaway

Killzone Mercenary
And many many more great titles spanning across various genre such as action, fps, tps, adventure, puzzle, racing, fighting, platforming, RPG's and MORE! Feel free to ask other users for recommendations
Now Some Upcoming Vita Titles
Toukiden: Age Of Demons
DanganRonpa: Trigger Happy Havoc
Freedom Wars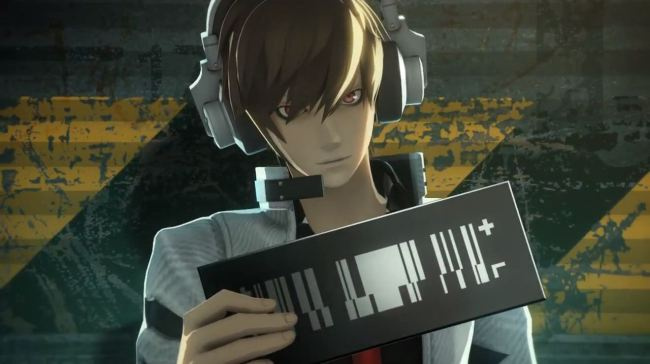 Over My Dead Body 2
FF X/X-2 HD - Reminder of a time when FF was actually great! Now in HD
Indies need some loving too!
HellDivers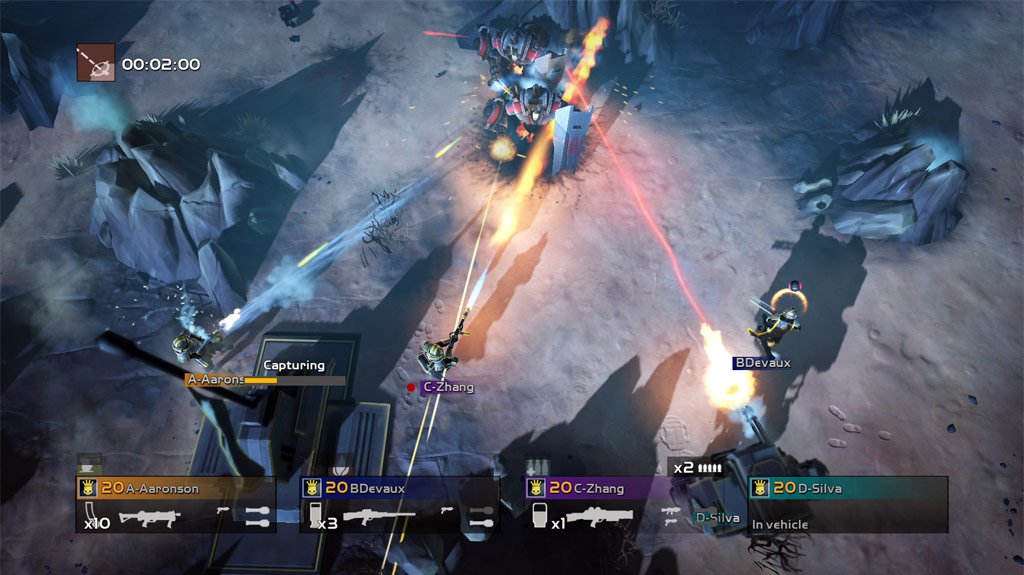 Frozen Synapse
Hotline Miami 2: Wrong Number
Murasaki Baby
And many many more gaming goodness on the way!
IF YOU MISS ANY INFO YOU NEED PLEASE FEEL FREE TO POST IT IN THE THREAD AND SOMEONE WILL HELP YOU OUT!
LEAVE H8RADE AT THE DOOR AND COME IN...and HAVE FUN
In-Kat-We-Trust Brigade!
"This world is Merciless, and it's also very beautiful"
For All News/Info related to the PlayStation Vita, Come and join us in the Official PSV Thread!