curl-6 said:
Random_Matt said:
40-50m

These 100m predictions!! Lay of the shrooms
Sprash said:
people predicting 100 million and some even suggesting it can surpass the ps4? well going to be a fun thread in a few years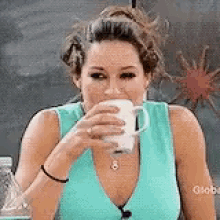 Well, the second one was spot-on.
My bet with The_Liquid_Laser: I think the Switch won't surpass the PS2 as the best selling system of all time. If it does, I'll play a game of a list that The_Liquid_Laser will provide, I will have to play it for 50 hours or complete it, whatever comes first.