jlauro said:
Snoopy said:
The vehicle looks better in motion, to be honest. Needs more edges and a different coat of paint.
Black matt option has been confirmed as a color option. Also seen the below, but don't know if two tone will be a factory option. Paint on stainless steel can scratch easy, but it should also be easy to wrap with it's mostly flat surfaces.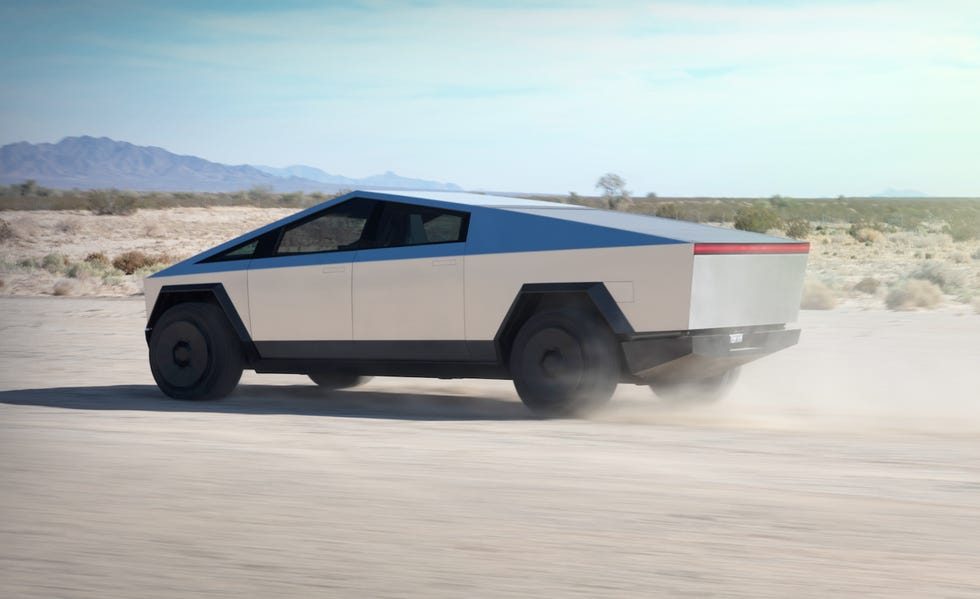 This.
It's not nearly as crazy and wild as it seems, considering what Elon had to settle with for somewhat mass electric affordability and appeal...