Leynos said:
EricHiggin said:
Could the blacked out portion in the middle of the V be an attempt to try and hide a cartridge/expansion slot?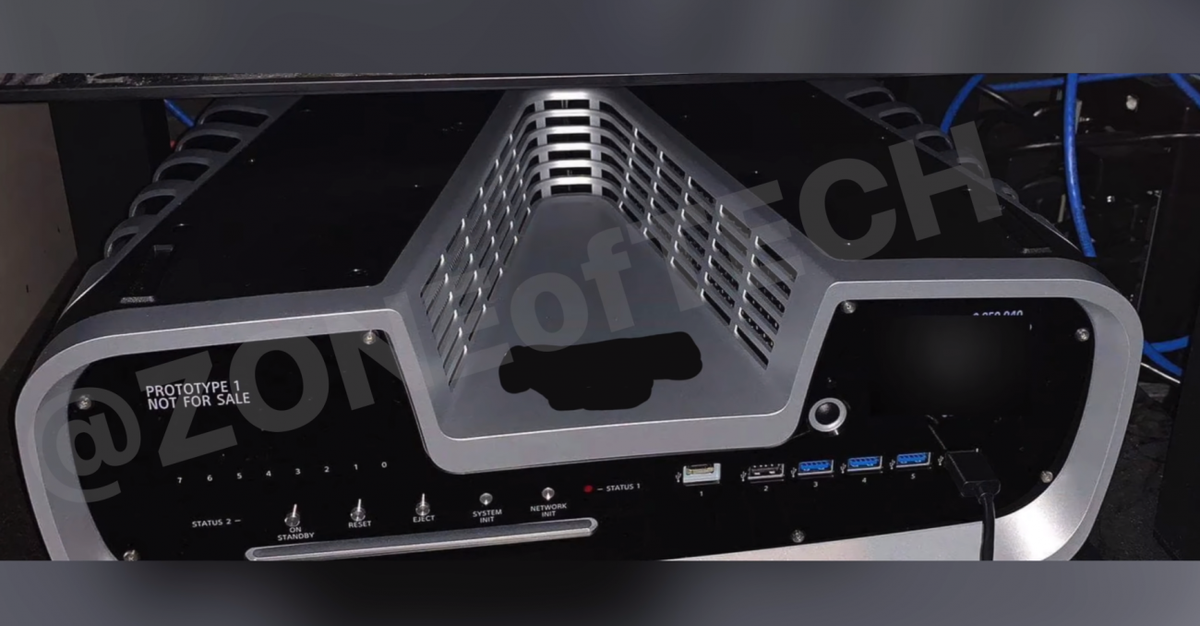 N64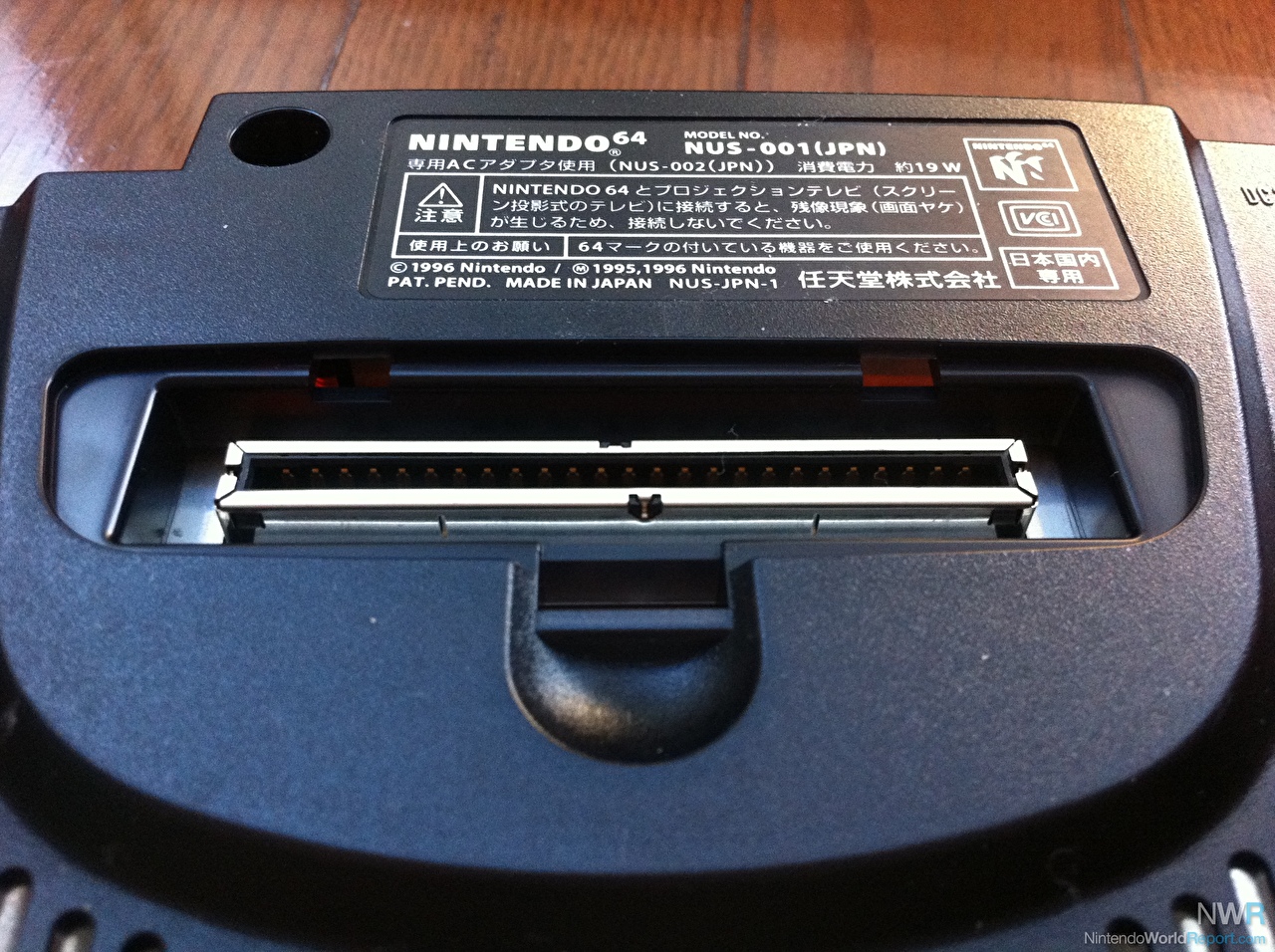 You are hotlinking an image so one of them doesn't show up. The blacked out part is more likley just a label and number of the unit which Sony could track down to who leaked the image and hit them with a lawsuit for breaking NDA.
I linked them all the same way I always link pics, so not sure why one wouldn't work this time. They all still show up for me. Both N64 images are similar. One is the top cartridge slot and the other is the bottom expansion slot. The bottom slot has a cover that is closer to the same shape as the blacked out portion of the PS5 dev kit.
While I can think of many possibilities in terms of what this could mean, aside from an SSD, here's another one that's somewhat feasible.
There will be two PSV SKU's. One will be a handheld hybrid, the other a home console.
Either all PSV games will be on carts, where extra data that can't fit on the cart has to be downloaded, and the 4k BD drive is mostly there to match XB media capability, as well as allow physical BC.
or
Devs can choose carts (with any extra data being downloaded) that will work across both systems, or (multiple) 4k BD discs, but those discs must come with a download code for the hybrid.