mZuzek said:
Azuren said:
Honestly, I've played Goku in so many games I see him just as much a video game character as I do an anime character. Yes, the anime came first. But for years the only new content was video games and an occasional movie.
Well, most people don't see it that way then - because it really isn't. Goku is an anime character and if he features in 800 video games that doesn't change. It'd be like saying Iron Man is a movie character, which would be almost justifiable by how recognizable Robert Downey Jr. is as him and in how many films he's featured, but is still just wrong.
He's in more video games than anime series, so we're just going to have to disagree. You can think he's an anime character (he's actually a manga character, btw), but to me he's both.
Watch me stream games and hunt trophies on my Twitch channel!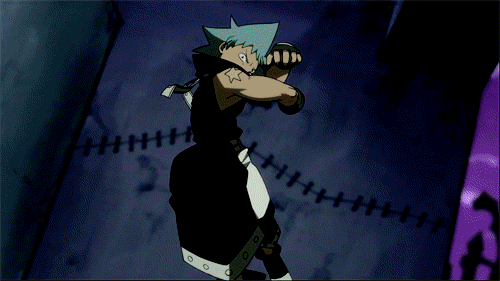 Check out my Twitch Channel!:
www.twitch.tv/AzurenGames