Snoorlax said:
I don't know bout (get it?) you guys but Goku for Smash 5 would be fuckin amazing and i don't give a shit that he's a manga character first, anime second, video game character fith. He's fuckin Goku.
I've seen some pretty ridiculous requests like Ridley, James Bond or Cory in the House for Smash and i really don't judge, i would play with them and move on but i just don't see these characters fit in the game. Snake and Bayonetta seemed to be weird choices at first but they're actually great and i voted for Bayonetta and was happy to see her win.
So i realise most people will disagree with giving Goku a slot because he's not a videogame character first but i think he should be the exception. As long as he doesn't turn into any of that Super Saiyan God crap, no thanks, it's either just Super Saiyan... Or Super Saiyan 4.
https://www.eventhubs.com/news/2018/mar/16/funimation-asks-nintendo-when-goku-going-make-jump-dragon-ball-join-super-smash-bros/
Forget you. I want Base Goku as standard, with Super Saiyan, God, Blue, and Ultra Instinct serving as palette swaps.
Watch me stream games and hunt trophies on my Twitch channel!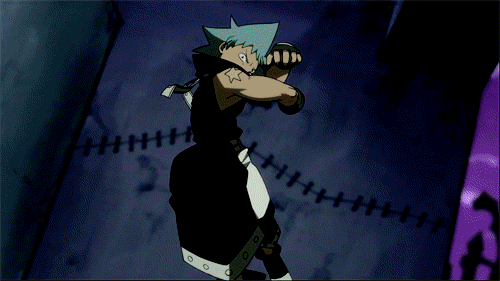 Check out my Twitch Channel!:
www.twitch.tv/AzurenGames