Slew of new indie titles confirmed for the platform.
A new "Nya Nya Nya! Neko Mario Time Nyandies Special" published by Nintendo reveals a slew of new indie games coming to Switch, including Owlboy, Nine Parchments, YIIK: A Postmodern RPG, and more.
Here is the full list of newly confirmed titles:
BackSlash from Skeleton Crew Studio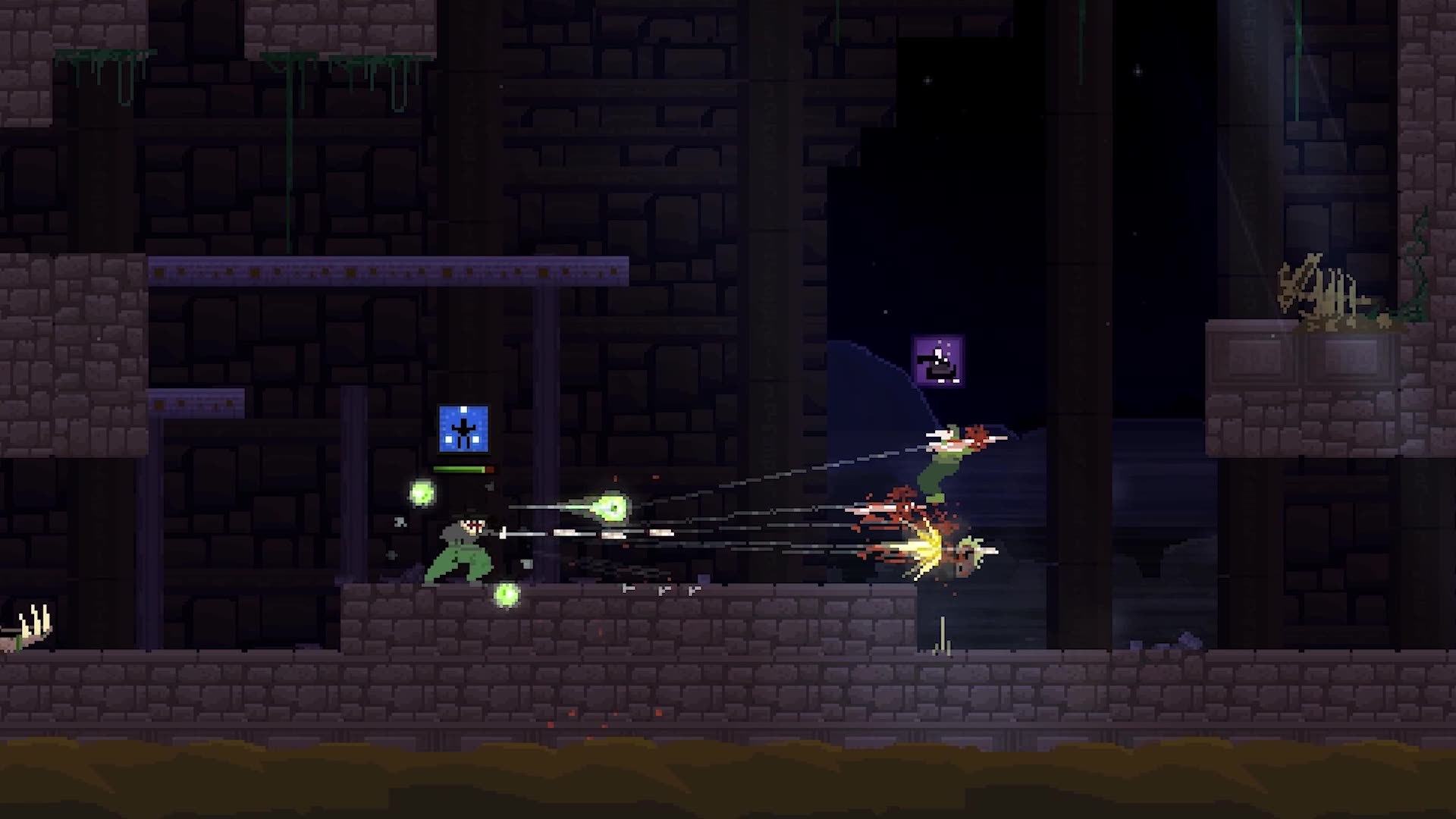 Cat Quest from The Gentlebros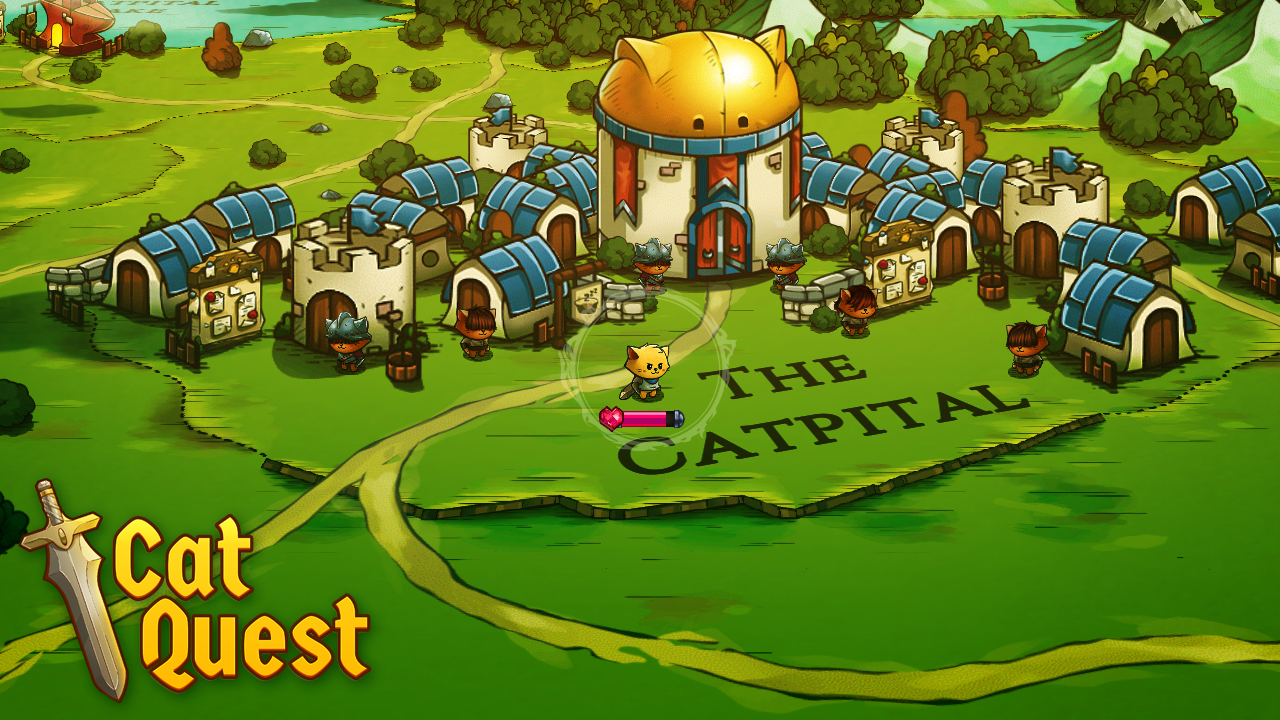 Dusty Raging Fist from PD Design Studio
Levels+ from Flow
L.F.O. – Lost Future Omega from Kusamochi Factory's Workshop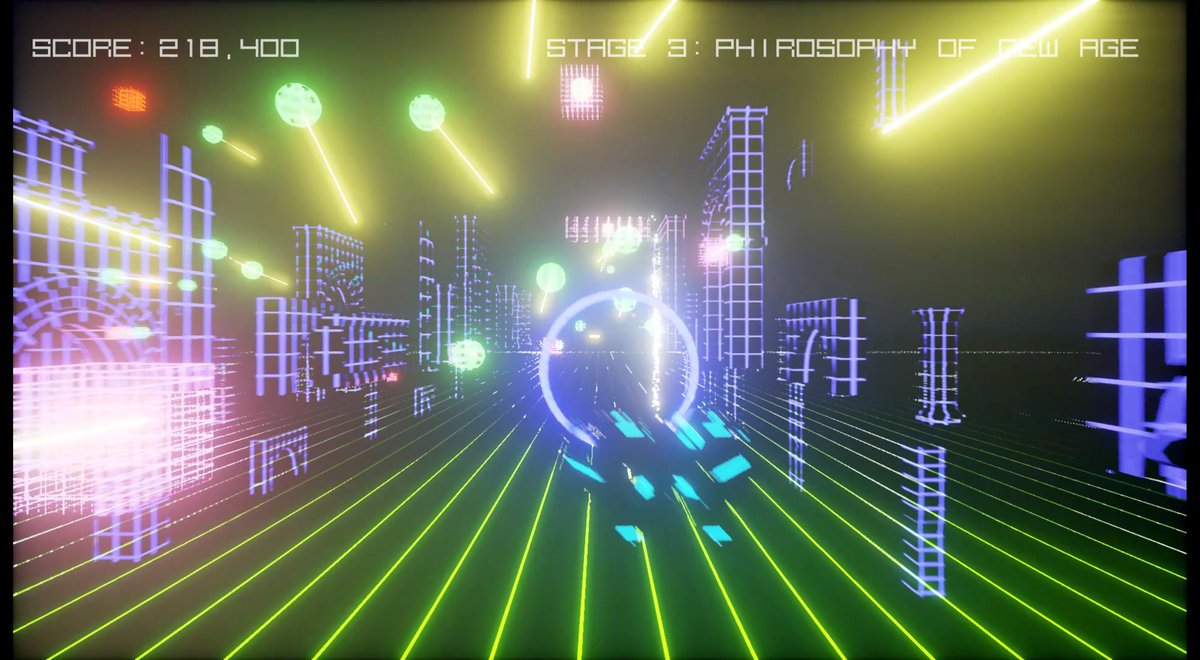 Nine Parchments from Frozenbyte
Owlboy from D-Pad Studio
She Remembered Caterpillars from Jumpsuit Entertainment UG
YIIK: A Postmodern RPG from Ackk Studios
Watch the video below.
https://www.youtube.com/watch?v=Lp3aUyEEyWY&feature=youtu.be

Kuroneko san S2 - Ore no Imouto - Steam, MyAnimeList and Twitter - Switch Friend Code: SW-6390-8693-0129
Playing: Zelda: Botw, Mario Odyssey and Wolfenstein II