Source is TheKoalition.com
Author is Gary A. Swaby
(Full article at the source)
7 Reasons Lightning is the Best Video Game Heroine
And also one of the most under appreciated female characters.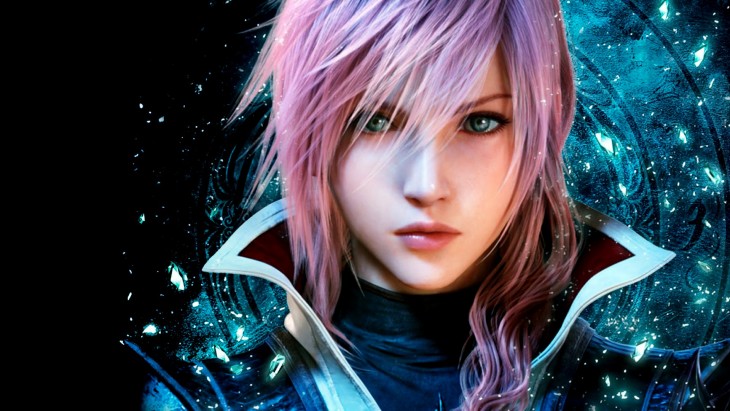 When it comes to Final Fantasy, there's rarely a female character that can be seen as iconic as Cloud, Tidus, Squall, Zidane and Zack. Tifa, Aries and Yuna are strong candidates, but they suffer from the criticisms that have become an ongoing narrative in gaming ethics.
Tifa is somewhat sexualized, Aries gets her glory taken from her in an act of violence, to which she must be avenged by the lead character. Yuna is the object of Tidus' love; she becomes the object that drives him to make the ultimate sacrifice and become a true hero.
Lightning Farron is the female heroine that has yet to fall victim to these pitfalls, but she remains one of the most under-appreciated main characters in the series. Lightning is never sexualized until her final spin-off game (Lightning Returns: Final Fantasy XIII) and even then it's by way of novelty and fan service.
[...]
I've seen many articles listing the best female characters, and Lightning is always omitted. So I decided to come up with this list of reasons that she is one of the best and most overlooked female characters in gaming.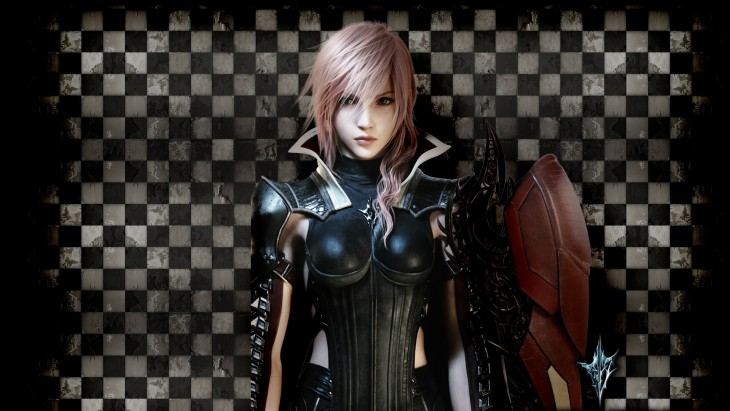 Her growth is inspiring
Lightning starts off wanting to protect her only family, Serah. She has no other concern and is willing to leave others behind if they can't keep up with her. It's easy to see these actions as selfish when there is a greater crisis going on in the world, especially because she holds hatred for Serah's fiancé Snow Villers for failing to protect her.
[...]

This growth is inspiring because it's easy to get absorbed by our own lives and forget that there are ways to improve the world for those around us.
Love for her family
Let's go back to Lightning's desire to protect Serah. Serah is the only family Lightning has left after losing both parents. She's had to look after her younger sister and she matured earlier as a result. Now, Lightning is unable to rest unless she knows her sister is alright. In an age where people have become secluded and absorbed in their own concerns, it's refreshing to see such a genuine bond between two sisters. They could have easily used a romantic plot device to tie Lightning to this story, but going with the desire to protect her family is something that everybody should be able to understand.
She wields a sword
Swords represent true power; and even just the visual of wielding a sword gives a character instant validation. Sure, we've seen a few females wield swords before. But Lightning wields swords convincingly throughout the Final Fantasy XIII saga. [...]
Her fear of failure is relatable
Lightning comes off as cold and standoff-ish in Final Fantasy XIII, but it's not always on purpose. The reason Lightning is dismissive towards others who need help is because she fears not being able to save everybody. [...]
She's not overly-sexualized
Considering Final Fantasy XIII is a Japanese made title and the culture difference usually allows for more sexualized character models, Lightning is surprisingly undersexualized in FFXIII and FFXIII-2. In both games she sports a combat ready look that makes her look as practical as her male counterparts.
[...]
She holds onto her human qualities even after being turned into a monster
In Lightning Returns: Final Fantasy XIII Lightning is awakened from her eternal sleep to become the savior and preserve as many souls as possible due to the world being set to end in thirteen days. Lightning is granted new powers that make her no longer human.
It's astounding that although she is no longer completely human, she manages to retain her previous human qualities and persuade her former friends that they have fallen from grace. [...]
She doesn't need to be rescued
When it comes to women, being saved by a handsome hero is a common trope in all forms of storytelling. But Lightning rarely ever needs to be saved, and when she does, it's her sister Serah who wants to return the favor. Lightning can look after herself quite fine.
_______________________________________
____________________________
_____________
So, what do you think? You too consider Lightning to be the greatest videogame heroine ever?