1
17643 posts since 13/06/13
Poor Xbox One.. It gets trolled even by the its owners. It deserves more love! :(

---Member of the official Squeezol Fanclub---
14116 posts since 08/08/07
The funniest part of the whole video is the fact that the majority of those players sound like 10-15 year old boys. Says a lot about Call of Duty's target audience...

End of 2015 hardware sales:
Wii U: 12.1 million. PS4: 35.5 million. One: 20.7 million. 3DS: 59 million. PSVita: 11.6 million.
21206 posts since 12/03/08
LMAO That's awesome. :D


Currently Playing: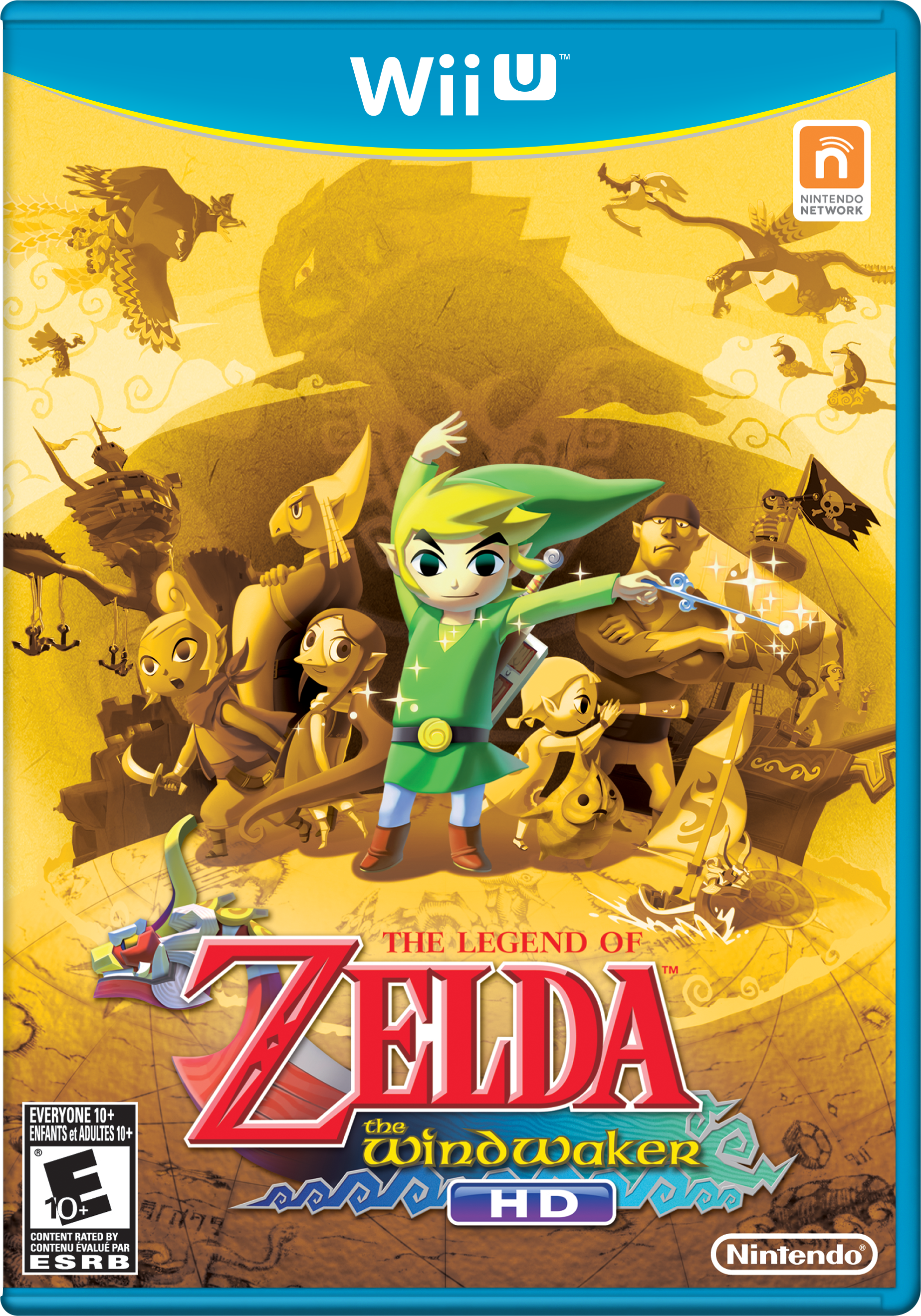 5142 posts since 30/06/13
Lol I don't think anyone there is actually old enough to play Ghosts.
5121 posts since 29/10/13
I bet those kids think they're so mature for playing this.


10033 posts since 14/03/11
People should do this for PS4.


The One and Only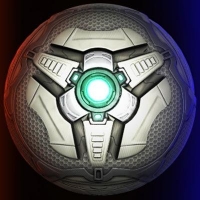 12417 posts since 01/12/13
One might think that "stop listening" is the most used voice command that does nothing.


GOTY 2015 is scheduled for July 7th!
I'm not liable for any damaged sarcasm detectors after reading any of my posts.
7071 posts since 19/06/13
Can anyone post a link for the video? I'm on my phone right now at it won't view videos unless they're linked


1