I was just thinking. After looking at that Iceland Posters thread a second time. Nintendo is natural. Ofcourse we would still be Nintendo gamers without mario. There is so much more. But what about Xbox and Halo?
To me that is a much more serious game that would be missing. Without Halo, what would be the point? Or do you think the awesomeness of the 360 would have changed your mind?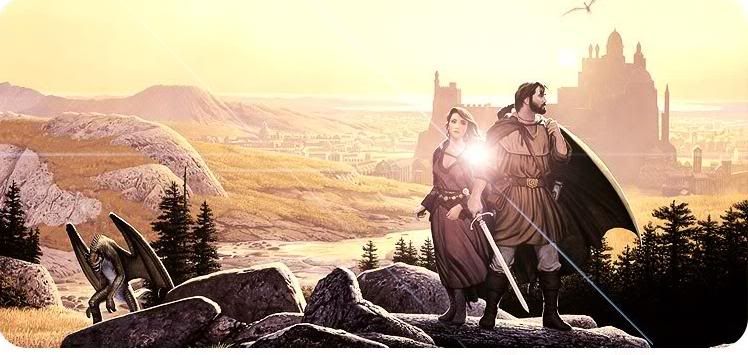 The Official Nintendo News Thread! Come Support the Nintendo Cause! Come join the VGCHART group! http://www.reddit.com/r/VGChartz/ - aviggo77 Post last and Won!