http://operationrainfall.com/vote-to-localize-sega-konami-polls/
As we announced on June 5th, 2013, we have entered a partnership with Language Automation, Inc., (LAI), a company that specializes in game localization. LAI will be offering companies a discount on their localization fee if the companies choose to localize the games the oprainfall community votes on and promotes. There may even be ways that certain individuals within the community could be elected to help with the localization process!
It is fair to note that even if a game wins a poll or has many votes, there is no guarantee that it will be localized. The poll's purpose is to allow LAI to go to the publishers with some extra ammunition to help convince them to localize the game. If you ever wanted to see any of these games localized in the West, this could be the game's best chance! So if you see a favorite game on the list, be sure to vote for it and send it to everyone you know to vote for it, as well.
Today, we bring you the first of hopefully many articles based on this partnership. As you will see below, we have two polls—one for SEGA games, and one for Konami games. These companies were chosen because LAI has worked on localization projects with them in the past. In case you are not familiar with any of the games listed, we have also provided descriptions so you'll know what they're about. Be sure to use the comments section to let us know why you voted for the game or games you would like to see localized!
Konami
1. Genso Suikoden: Tsumugareshi Hyakunen no Toki [PSP]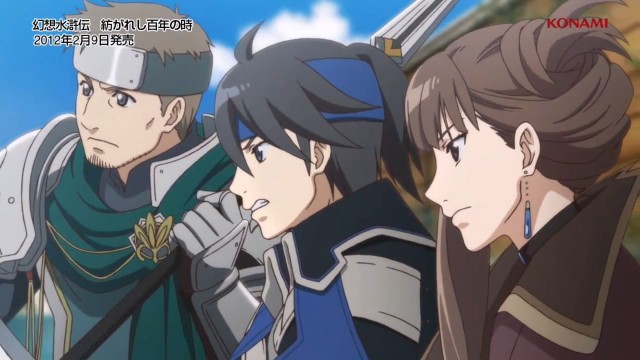 2. Beyond the Labyrinth [3DS]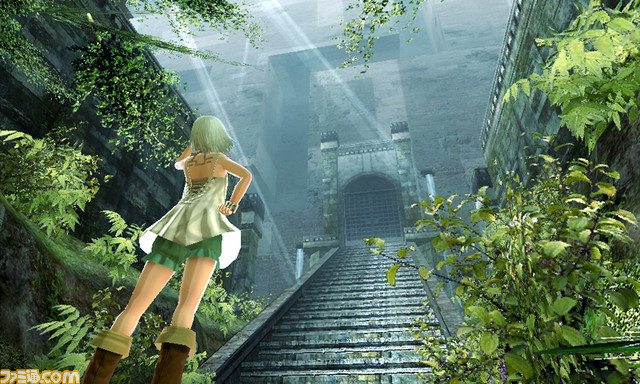 Poll Snapshot:
Which Konami Game Should LAI Try To Get Localized?
Genso Suikoden: Tsumugareshi Hyakunen no Toki (62%, 1,896 Votes)
Beyond the Labyrinth (38%, 1,163 Votes)
Total Voters: 3,059
SEGA
1. Valkryia Chronicles III [PSP]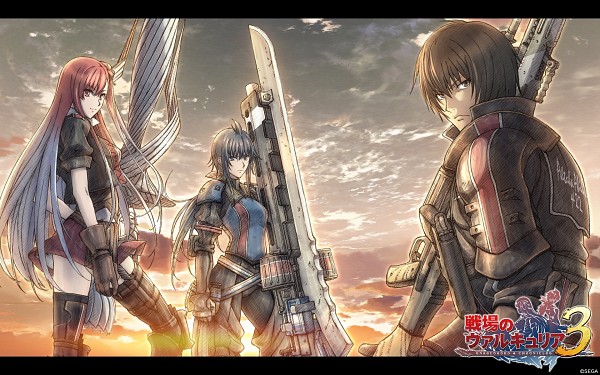 2. Yakuza 5 [PS3]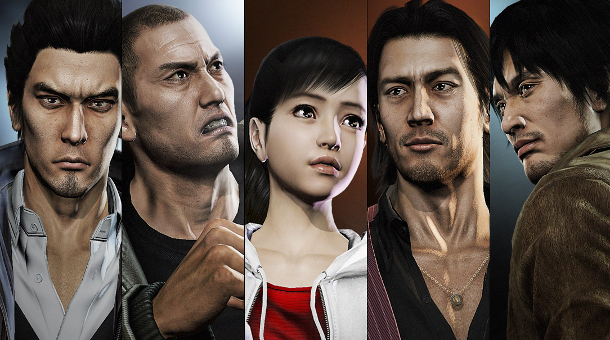 3. Yakuza 1 & 2 HD [Wii-U]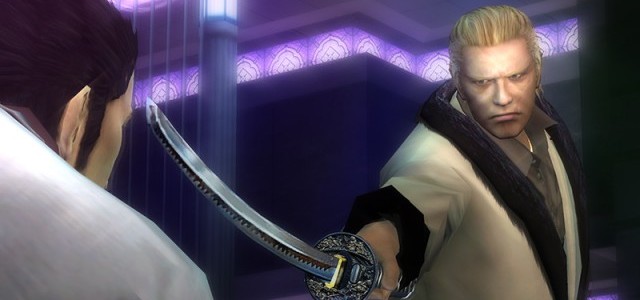 4. Shining Hearts [PSP]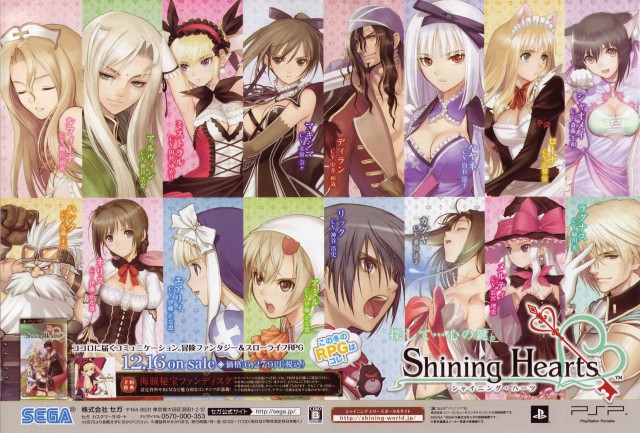 Poll Snapshot:
Which Sega Game Should LAI Try To Get Localized?
Valkyria Chronicles 3 (49%, 1,771 Votes)
Yakuza 5 (29%, 1,049 Votes)
Shining Hearts (16%, 581 Votes)
Yakuza HD Remakes (6%, 235 Votes)
Total Voters: 3,636