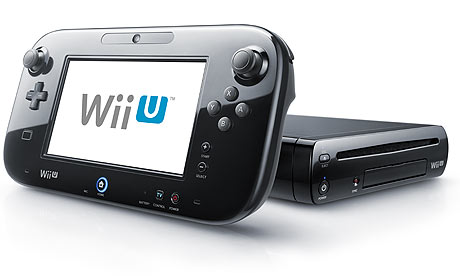 So the Wii U is finally here. Were you lucky enough to get one? If so; how do you feel about your purchase after a little bit of alone time with it?
Websites (such as IGN and Destructoid) seem most positive with both the games and the system itself, which does indeed bode well. But how is the interface? Is it smooth; is it everything you hoped for?
Us Europeans get the console TONIGHT (half an hour!), but Japan has to wait just a little while longer...