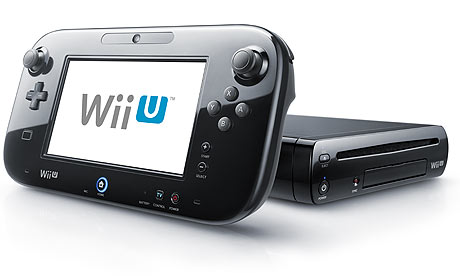 So the Wii U is finally here. Were you lucky enough to get one? If so; how do you feel about your purchase after a little bit of alone time with it?
Websites (such as IGN and Destructoid) seem most positive with both the games and the system itself, which does indeed bode well. But how is the interface? Is it smooth; is it everything you hoped for?
Us Europeans get the console TONIGHT (half an hour!), but Japan has to wait just a little while longer...
VGChartz' Undercover Writer, at your service
Hey Kids! Do you like anything, anything at all even vaguely related to Nintendo? Are you fed up of the console wars? Then come join us at the Official NintenDomination Thread!
http://gamrconnect.vgchartz.com/thread.php?id=171220
Proud owner of VGChartz' 6 millionth post!
http://gamrconnect.vgchartz.com/post.php?id=6000000
Bet with Tbone51- I win if the 3DS sells less than 20 million in 2013, he wins if it sells more
I WIN!