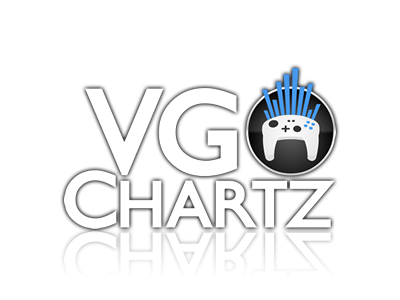 Basing my idea on this topic, I'm curious to know what you all think. It can be anyone on the site you feel has helped shape it, made the biggest news/gaming-related splashes, or who are just all around best known posters. We've done dozens of topics like this, but instead of it being "your favorite", who are the ICONS of VG Chartz?
I'll just list a few of the top dogs in my view:
- ioi (of course, but this one is unfair and shouldn't count

)

- Rolstoppable
- darthdevidem01
- MikeB
- Crazzyman
Your turn!