Lets end this once and for all! im tired of being called gay and what not round' here!!! it was funny at first for a good laugh or two but now some people are starting to actually think its true... ended this on gamespot and gametrailers (lol gaming site whore) and now its time chartz to get teh breakdown of why pretty boys own all.
Here we go... Why Pretty boys > Shaved Head Marines, Chibi little freaks, BIG BULKING MEAT HEADS, Women, Strong Women, all women, freaks, geeks, Pirates, Ninjas, God Slayers, Armor wearers, and elf boys... an' of course anything else you can think of...
---
1. There badass 70% of the time Ala Dante, Sephiroth, Zack Fair, Sieg, Jin, Etc...
2. There Aura is made of badass sauce, when they step on to the spotlight you know shit is going to happen.
3. They must smell smexy in a totally non-gay way, just saying... also having a pair of these fine sets of win only adds to the badass count!
4. They all have a badass line or catch phrase that'll send shivers down your spine.
5. The HAIR, hair makes about 53.7% of man smex. therefore = badass because everyone loves a good strand of band floating in front of a pretty face... mmmmmmmmmmmm... yaaaa jus' like dat.
6. Weapons, are normally really over-the-top and unreal... therefore its badass!
7. Because i follow the crusade of the pretty boy, for i am one myself. in training but still...
---
An' now please enjoy the following lovely pictures of the badass smex legion of badass pretty boys! ...badass... did i mention badass? yeah okay...
Also NOTE: I have nothing against gay people or lesbians, im just tired of being called one that is all, ironicly there some of the nicest and coolest people i know so please do not take any offence. thank you.

---
Sephiroth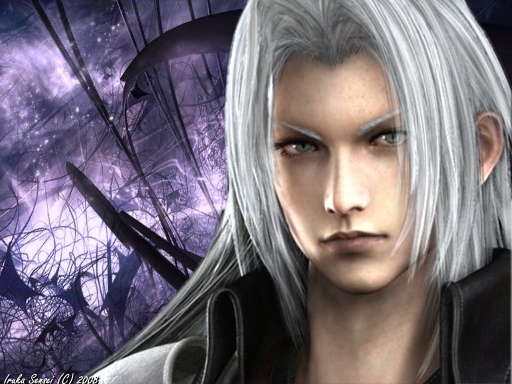 Genesis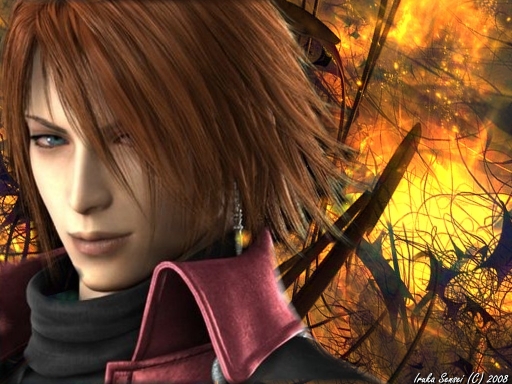 Zack and Cloud
Dante
Original PoP
SIEG AND DELA
Jin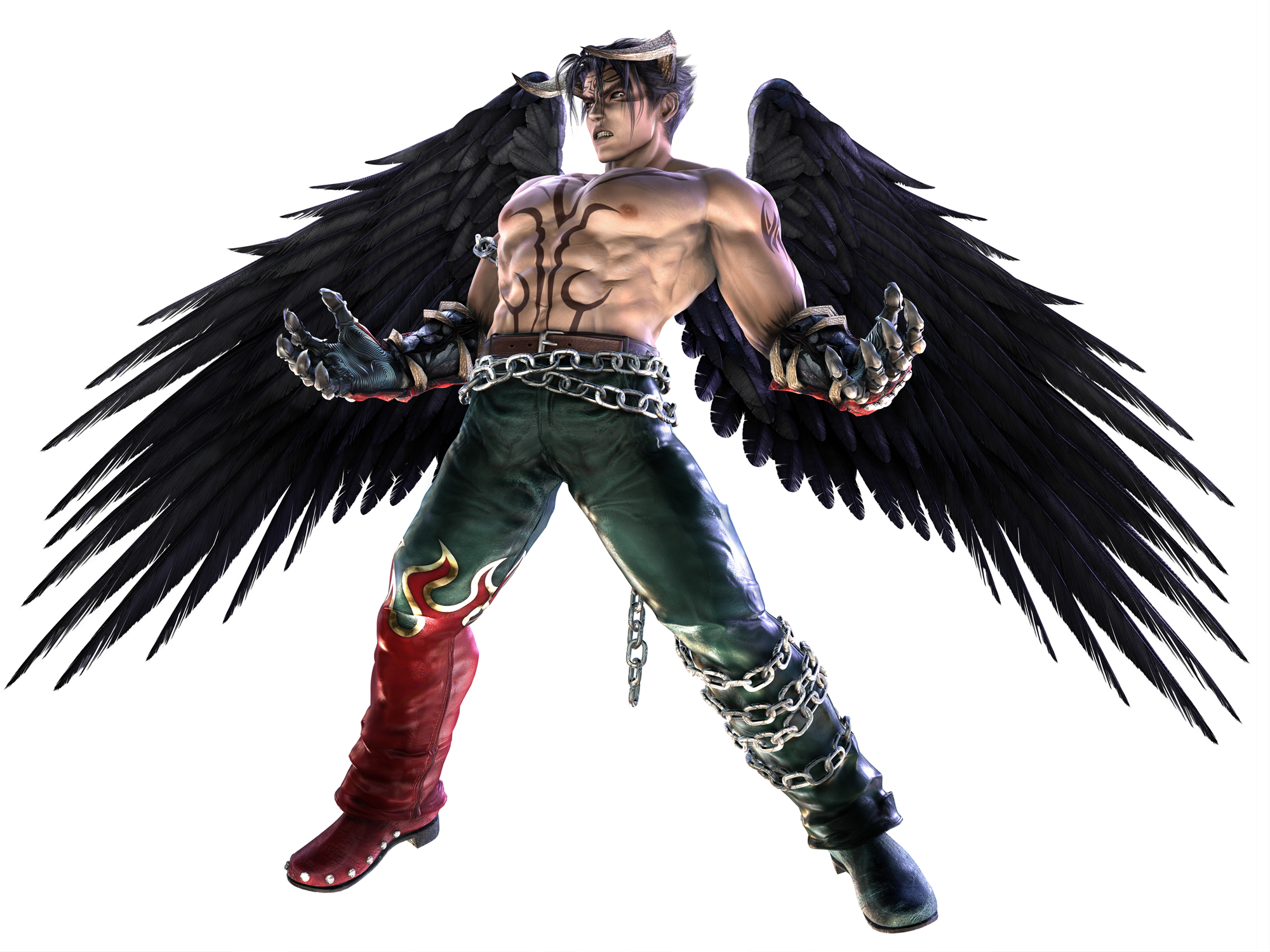 Nero
Cecil
Cid Raines
VASHYRON
NOCTIS
And last and uh yeah least...
Seraphic