Gamerace said:
palancas7 said:
I kinda fear for Red Steel 2 though.
They didn't even mention it.
Delayed further? Going to PS3? Not a good game? argh...

They have probably reduced expectations but otherwise it'll be out. Unless they market this strongly I don't see it selling well either.
Red Steel 2 will be a million seller. Every Wii fan has wanted a sword fighting game since the Wii remote was first revealed. Now Red Steel 2 is offering a sword fighting game using Motion+. Wii gamers will be all over this game, just watch.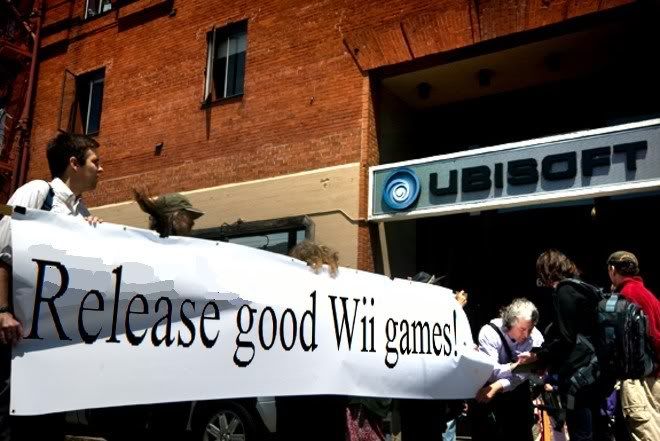 If Nintendo is successful at the moment, it's because they are good, and I cannot blame them for that. What we should do is try to be just as good.----Laurent Benadiba