In 2005, Sony Computer Entertainment (now Sony Interactive Entertainment) merged all of its game development teams across SCEI, SCEA, and SCEE into a brand new global division called SCE Worldwide Studios, now known as PlayStation Studios. The new group was in charge of running each of Sony's first party game studios, including Naughty Dog, Santa Monica Studio, and others, as a single mass. Then SCEE VP Phil Harrison was put in charge as president, and was tasked with developing games for the new PlayStation 3 and PlayStation Portable consoles.

Harrison's run as WWS president was a solid, if short-lived showing, producing hits like Loco Roco, Resistance, Uncharted: Drake's Fortune, MotorStorm, echochrome, among others, while greenlighting then announced projects like InFamous. While the PS3 had an infamously rocky first few years, Harrison did everything he could to make the system look good.

Phil left Sony in 2008 to join Infogrames/Atari. Discussions began brewing among SCE management over whether or not to axe WWS. But Senior VP of WWS America, Shuhei Yoshida was able to convince new SCE president, Kaz Hari to be Phil's replacement. Kaz agreed, under the condition that Worldwide Studios be integrated into SCE's platform development process.




Shuhei Yoshida was the longest standing president of WWS, leading all game development at Sony for PS3, PSP, PS Vita, and PS4. Under Yoshida, Sony branched out to broader audiences with new titles like Mod Nation Racers, Tearaway, Journey, while also attempting to revitalize JAPAN Studio with cult hits like Puppeteer, Gravity Rush, and Playroom, in addition to traditional PlayStation style content like The Last of Us from Naughty Dog, and sequels to Killzone, Resistance, and Uncharted.

The PlayStation 4 was arguably the height of his career, with critical and commercial smash hits like Horizon: Zero Dawn, Bloodborne, Astro Bot Rescue Mission, Marvel's Spider-Man, Gravity Rush 2, Dreams, Ghosts of Tsushima, and more. Shu retired in 2019, moving over to lead SIE's indie relations team. His successor was Guerilla Games co-founder, Hermen Hulst, leading what is now known as PlayStation Studios.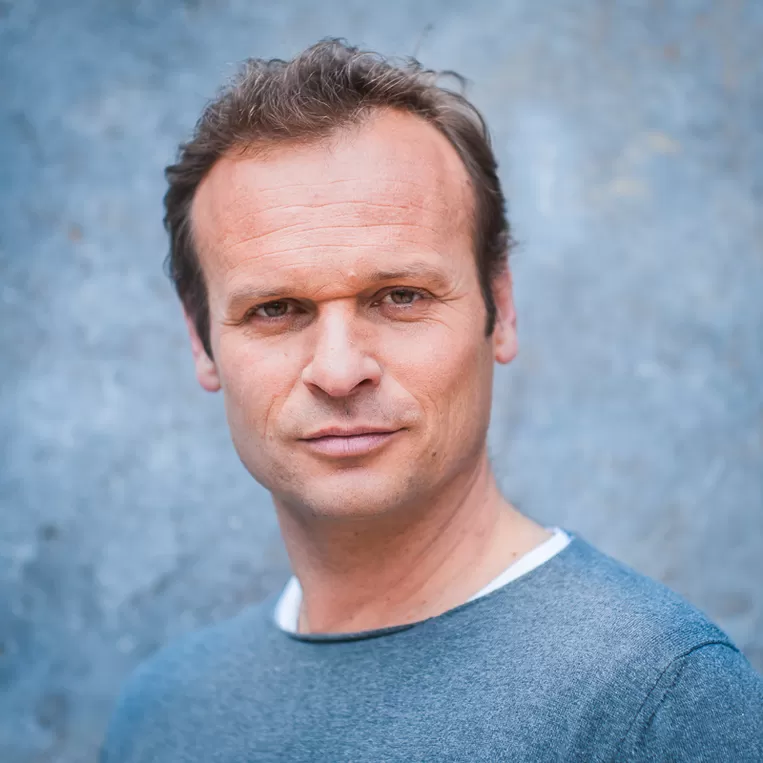 So far, Hermen managed to get the PlayStation 5 off to a strong start, with AAA hits like Miles Morales, Returnal, Ratchet & Clank: Rift Apart, and Horizon: Forbidden West, all coming out in the first year of the system. Hermen and co. also signed a bunch of new development deals with second-party start-ups, and acquired many new developers to the PS Studios group. If nothing else, Hermen seems to know how to get the most out of the development teams.