TheMisterManGuy said:
SammyGiireal said:
The N64 might have had the greatest first party lineup of any Nintendo system if you count Rare as first party. What it didn't have was 3rd party support.
In terms of sheer quality, Absolutely. But as far as quantity and variety is concerned, it's easily one of Nintendo's worst showings. Take Rare out of the equation, and you mostly have Mario games, SNES sequels, and a few sports games. Sure Super Mario 64 and OoT were revolutionary, but Nintendo's overall N64 lineup was lacking in variety and quantity compared to their other systems.
Rare almost singlehandedly carried the N64 and basically solidified them as my favorite developer outside Nintendo in the 90s. Without them the library would have been a Wii U-esque dessert. Rare was actually the initial reason I made the jump to the Xbox line when 360 came out.
Of course, most Xbox fans know it didn't really work out (although I did somewhat enjoy Kameo and even PDZ wasn't horrible, was sort of their last gasp for me). Regardless, got super into Gears, Bethesda games, and other random third parties on 360 anyway and never really looked back.
But anyway yeah ultimately much of it just boils down to the quantity, and the relatively lack of appeal of many of the games that WERE there. Rare was fantastic but they were largely carrying the 2nd/3rd party weight themselves.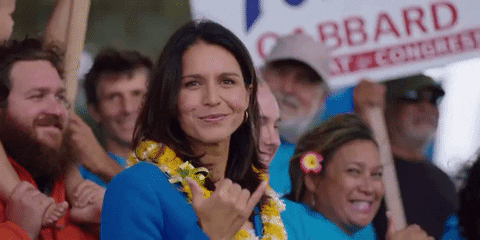 "We hold these truths t-be self-ful evident. All men and women created by the.. Go-you know the.. you know the thing!" - Joe Biden