The awaited heavy action mecha game from Marvelous and members of the Armored team (RIP) has received new info today with a brand new E3 trailer, the art cover for the NA/Europe release and also a video which contains an update from the feedback received from the previous Prologue demo.
E3 Trailer :
Demo feedback video :
And here's the covert jacket (truly magnificent !) :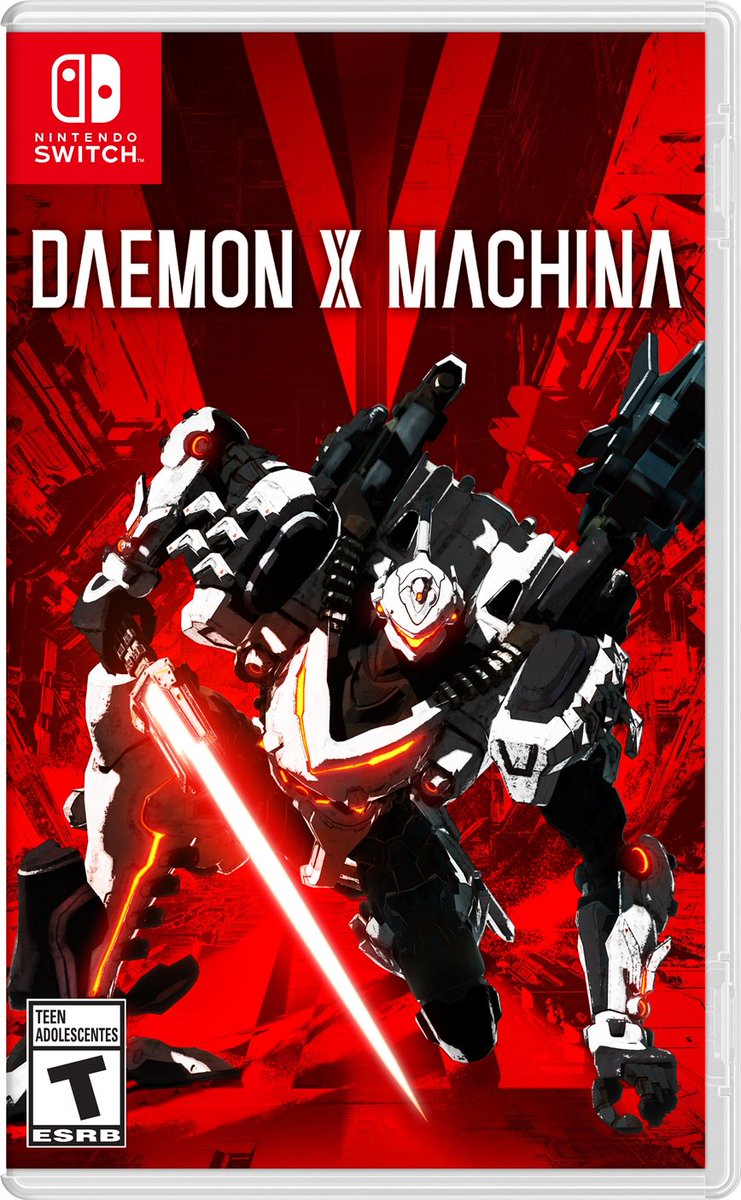 P.S : I'll probably post videos from further coverage during Treehouse and links to interviews.
Switch Friend Code : 3905-6122-2909