RingoGaSuki said:
Jumpin said:
Have to watch out with Disney games, China censors Winnie the Pooh for some reason. Apparently there is something offensive it to the Chinese.
The Chinese Government censors Winnie the Pooh because people turned into an anti Xi Jinping meme because they look exactly alike.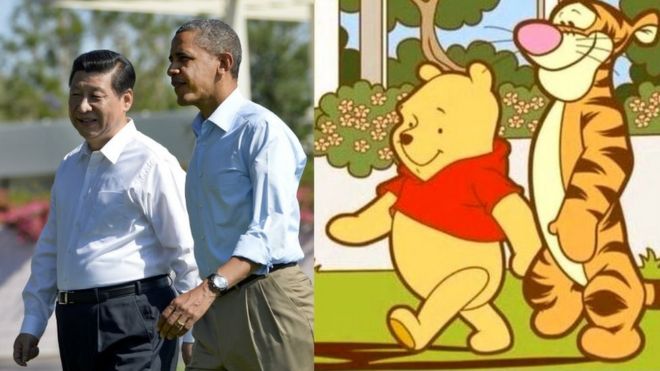 Not offensive to Chinese in general, just the fragile ego of a tyrant.
Jingpin the Poo? That fits, if you ask me ^^