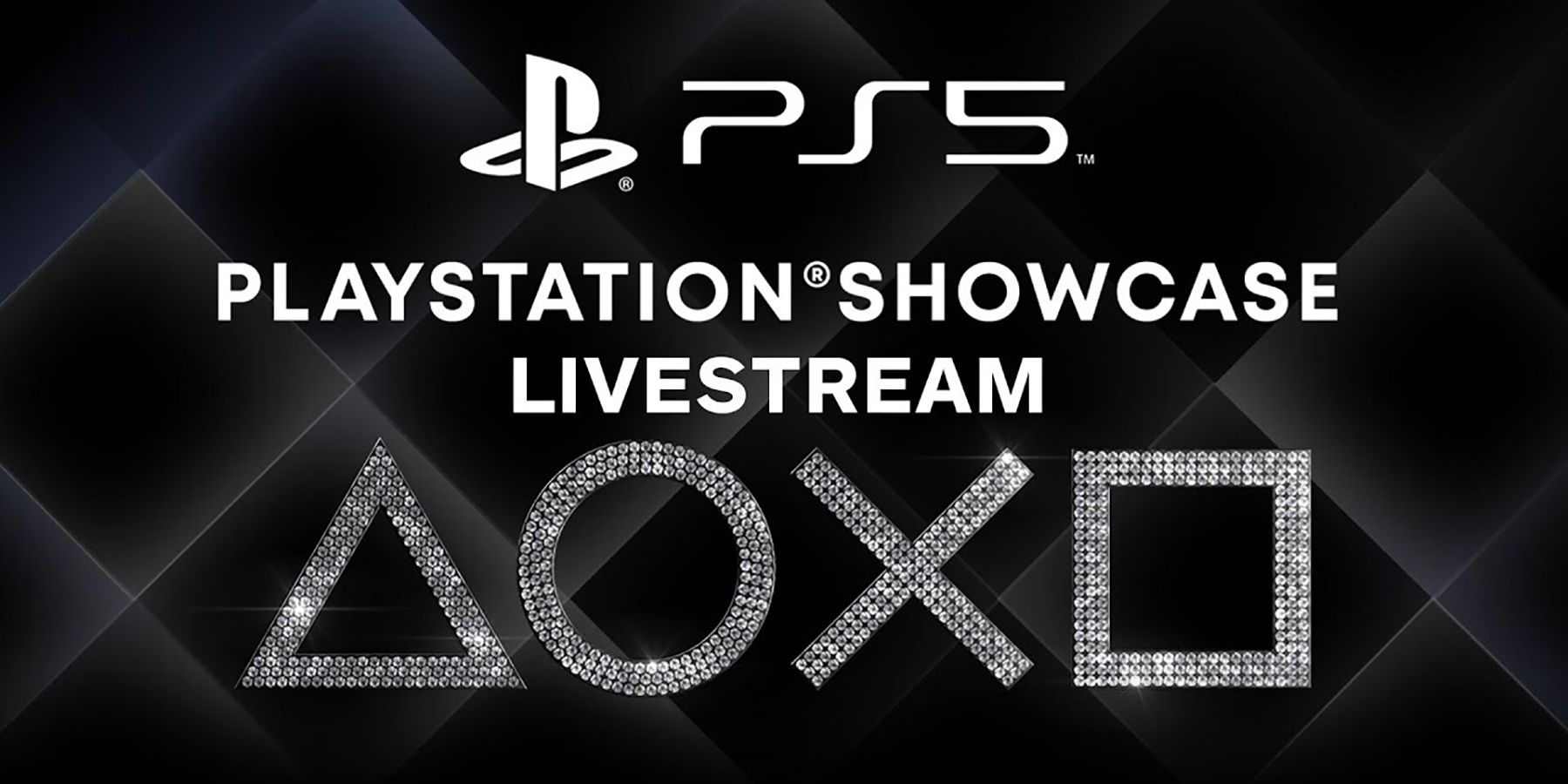 So the rumour mill is in full swing again, as it always is this time of year, but we have several sources claiming that the next Sony Showcase will be on 8 September 2022 - this does line up with prior years (with both 2020 and 2021 being held in September).
Given that the proposed date is fairly soon, being just under 2 weeks away, we would expect official confirmation to be received shortly. What games do you think might be revealed (new and old) as this will no doubt be where they show off God of War: Ragnarok in its full glory in advance of its release.
As always any leaks in respect of this should be taken with the standard truckload of salt!
Source: https://in.ign.com/ps5/174278/news/leaks-reveals-playstation-state-of-play-event