With the recent news that Netflix and the original show's creators, Michael Dante DiMartino and Bryan Konietzko, are remaking the show in a live-action adaptation set to start filming in 2019, this got me to reminisce about the original show and my experiences as a fan watching it during its run.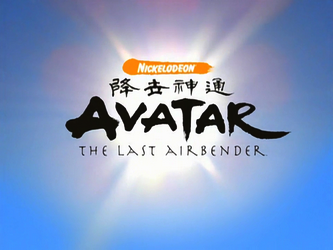 I remember when I was seeing the first teasers of the show back in late 2004 - early 2005 as it was about to premiere on Nickelodeon. I was 8 years old at the time. Back then, I thought, "Ehh, this looks alright, I guess. Probably not gonna watch it anyways." I was in my 'too cool for (insert here)' phase and didn't really give the show a second thought or chance, even as the year progressed and Book 1 was going on. I would catch glimpses of it every now and then, but I would just flip the channel back to Cartoon Network, Disney Channel, or turn on my GameCube and wait for it to end so that SpongeBob would come on afterwards.
Then, in September 2006, around the time of my 10th birthday, I was seeing nonstop trailers on Nickelodeon promoting its one hour Avatar special "The Secret of the Fire Nation" that contained two new episodes premiering back to back, 'The Serpent's Pass' and 'The Drill'. At the time, I thought, "Oooo, Fire Nation. Sounds cool!" So, I finally decided to sit down and actually give the show a shot with this one hour special... And the rest was history. I absolutely loved everything about it. The characters, the animation, the setting, the fight scenes, etc. Everything just clicked. and from that moment on, I couldn't get enough of the show! I watched all the episodes from the beginning all the way up to that special to get caught up, got familiar with the characters, the plot, etc. (This was the very first time I got into 'shipping' as well.) And every week, I was chomping at the bit waiting for the next episode. The wait between the season finale of Book 2 to the season premiere of Book 3 were torturous for me as the hype for the last season kept on building and building. Then when Book 3's episodes came and went, culminating with the 2 hour series finale, Sozin's Comet (Agni Kai: Azula vs. Zuko - the best fight in the series for me.) I thought to myself, "This is the greatest TV animated show I've ever seen." Fast forward to today, it's still the greatest animated show I've ever seen.
So what do you guys think? Were you fans of the show back then? Are you fans now? Favorite characters? Episodes? Season? Did you watch Korra? Did you like Korra? What were your thoughts on Avatar: the Last Airbender?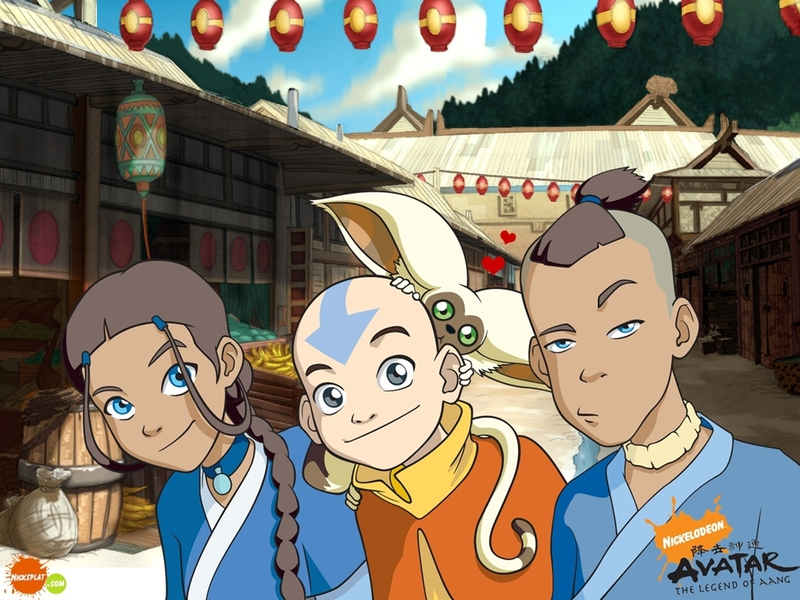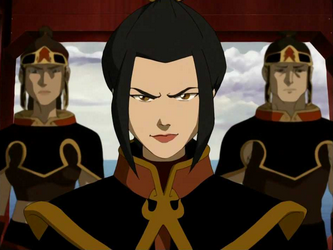 Last edited by PAOerfulone - on 12 August 2020