Can you guys believe it? It seems PAUL FEIG will direct the next Ghostbuster, with a all female cast!
It seems Ernie hudson, Dan Aykroid and Bill Murray will not have any role in the comedy. Harold Ramis, of course, died a little while ago.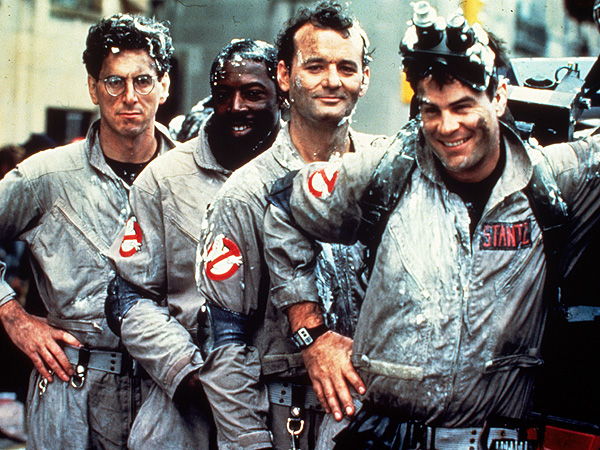 I don´t like it. Ghostbuster was about super funny weirdos fighting ghosts and demons. Of course there are funny women out there, but, to be honest, most of then use the "I am hot" card way too often.
So, how do you guys feel about this?
http://www.cnn.com/2014/10/08/showbiz/movies/female-ghostbusters-paul-feig/
Why not make a original movie about girls that hunt ghosts? Whitout messing with the beloved classic comedy?
Just make a movie called GIRL GHOST SQUAD or something, put that girl from Parks and Recreation, that gorgeous Nick and Norah woman and Emma Stone, there you go.
Here is your freaking poster: