Good to see some numbers finally. Some time this week I'll have to post my updated charts. I kind of want to crunch some numbers to do an estimate for December since we don't have those numbers yet.
It's been quite some time since I posted any graphs here (lack of numbers is a big reason I don't post as often anymore), and I kind of want to do that again. Also, I...
Wait...
What's this?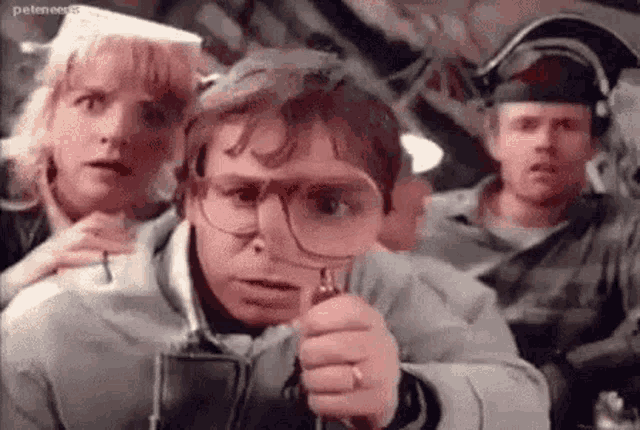 I kid. I kid. Maybe. Don't @ me on this.
Seriously, please don't.
Visit http://shadowofthevoid.wordpress.com
In accordance to the VGC forum rules, §8.5, I hereby exercise my right to demand to be left alone regarding the subject of the effects of the pandemic on video game sales (i.e., "COVID bump").