Probably pick up 3D World as well. Never got to into it other than a few multiplayer sessions, and would really like to soak it in during my next playthrough. And since I only played the Wii U game, I never played any of the Bowser add-on stuff.
While I generally prefer the 2D stuff, I can't really justify even 40 bucks for a fairly average sidescrolling in NSMB Deluxe, especially when I already played most of it on Wii U.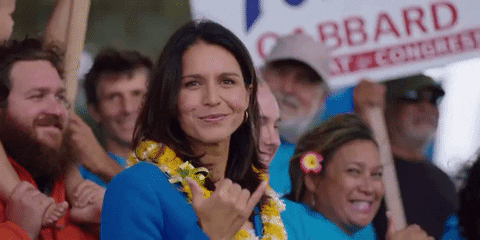 TV Shows Currently Watching:

You can follow me as I rant about sports and Overwatch, as well as post random metal videos, @StephenML8 on Twitter.