Ryuu96 said:
gergroy said:
Is that dude still around or did he finally give up?
Haven't seen him in a while.
Talon implemented some stuff a while ago which made it a lot more awkward to create alts, slowed quite a few people down.
Or maybe he's here right now, among us...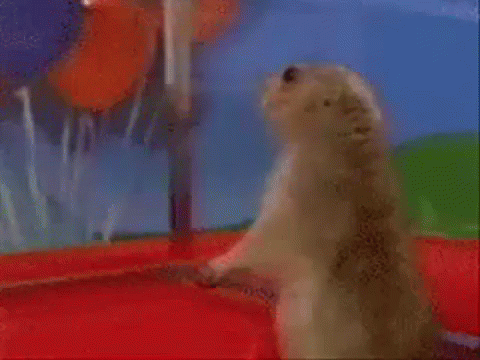 I knew your postingstyle was familiar
"I think people should define the word crap" - Kirby007
Join the Prediction League http://www.vgchartz.com/predictions
Instead of seeking to convince others, we can be open to changing our own minds, and seek out information that contradicts our own steadfast point of view. Maybe it'll turn out that those who disagree with you actually have a solid grasp of the facts. There's a slight possibility that, after all, you're the one who's wrong.