curl-6 said:
Azuren said:
All it does for me is force me to find a dry spot to sleep or literally wait for it to stop raining.
mZuzek said:
I know how to climb under rain, but it's far too limiting, you can barely climb small walls.
In that case, your solution is Revali's Gale.
That's not always available, though, and the cooldown can be even longer than waiting on the weather.
Watch me stream games and hunt trophies on my Twitch channel!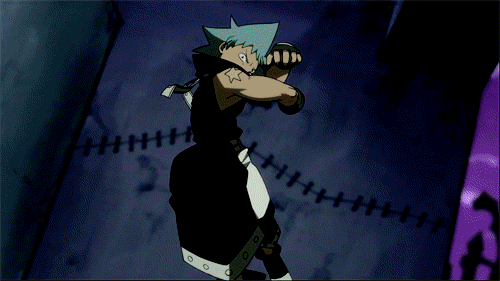 Check out my Twitch Channel!:
www.twitch.tv/AzurenGames