Missed this info when I posted the thread.
First of the games announced was Crankin's Time Travel Adventure, a game created by Keita Takahashi,
best known as the designer of Katamari Damacy.
Other designers include Zach Gage (Ridiculous Fishing), Bennett Foddy (VVVVVV, Ape Out) and Shaun Inman (The Last Rocket).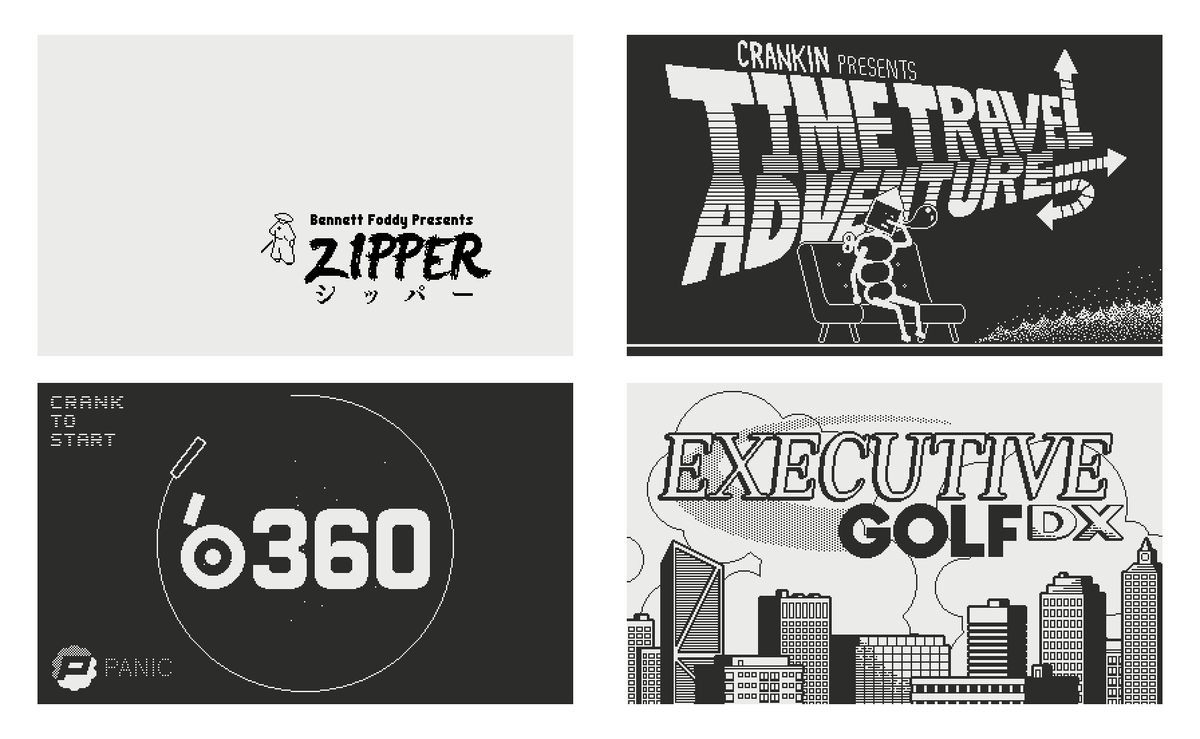 Last edited by TomaTito - on 23 May 2019