HollyGamer said:
twintail said:
Its called business. There's nothing mind boggling about it
I just want to know how Sony ended with Microsoft and why Microsoft agree , and what else does both gained beside the one that mentioned . From all possibilities and outcome , Microsoft could just reject because they trying to release their own cloud gaming service.
Because it's a big news, and considered as an event that affecting gaming era and history, as simple gamer, observer, gaming veteran, i just curious.
While there could be many reasons, the most obvious and clear reason is explained in the post below...
The other part of the answer could be summed up by only777's signature which says, Sony wants to make money by selling art, Nin wants to make money by selling fun, and MS wants to make money...
Keep your business friends close, but keep your business enemies closer, because who knows what they could be up to? If XB is using the MS cloud...
HollyGamer said:
Because Sony can choose other company easly like Amazon or google. So My point is still correct . Consumer is a king. You got the money you got the service.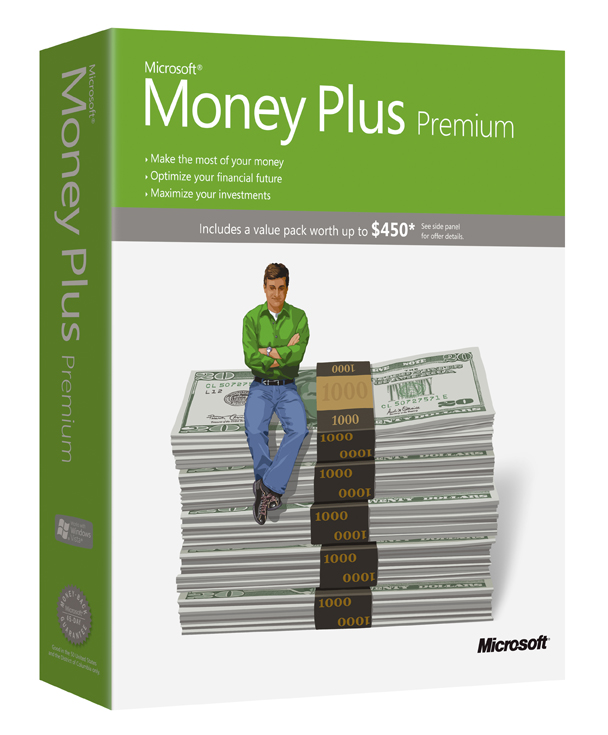 MS Money Plus Premium... PS Plus... Rumors of a potential PS Plus Premium like service next gen... PS + MS cloud...