Machina said:
RaptorChrist said:
I went to the "My Profile" page but I don't see the option. I'm bad at internets.
Edit: Found it, and the dark theme is glorious. I have a bad sensitivity to bright lights and looking at a white screen can be painful at times, so this is perfect. It'd be cool if the TinyMCE editor has a dark theme as well so we can have that option when editing posts, too.
That's really great to know. Feedback like this makes pushing out changes to the site all the more worthwhile.

Hopefully Talon is able to extend it to the editor for you.
Why bother even having an avatar with that many banners?
Watch me stream games and hunt trophies on my Twitch channel!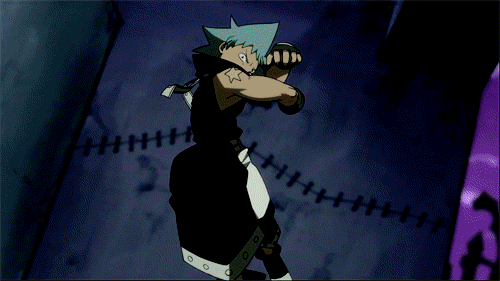 Check out my Twitch Channel!:
www.twitch.tv/AzurenGames