Nautilus said:
Thats fantastic news!P5 ended up being the best selling Persona and Shin megami tensei game by far! This game deserves all these sales and more.
Yeah!
Barkley said:
Seventizz said:
Ouch - kinda low in sales considering the amount of press this game receives. Mind you, this is a niche title so it's understandable.

But it's good to see that console gaming is healthy - even in the more niche segments.
The sales really aren't low at all for what it is, in fact it's the best selling Persona game by far and no doubt Sega/Atlus is very pleased with it's sales.
Thats so true, Atlus (and Sega) are very happy about it.
RenCutypoison said:
Edit : Catherine Full Body is developed by team zero, IIRC P-studio's current project are unknown (...)
Catharine Full Body(Remake), yes. Release is maybe end of the year :) And a complete new (j)rpg is coming in future, by team zero : )
+ two Dancing-Music Persona Games for PS4 = )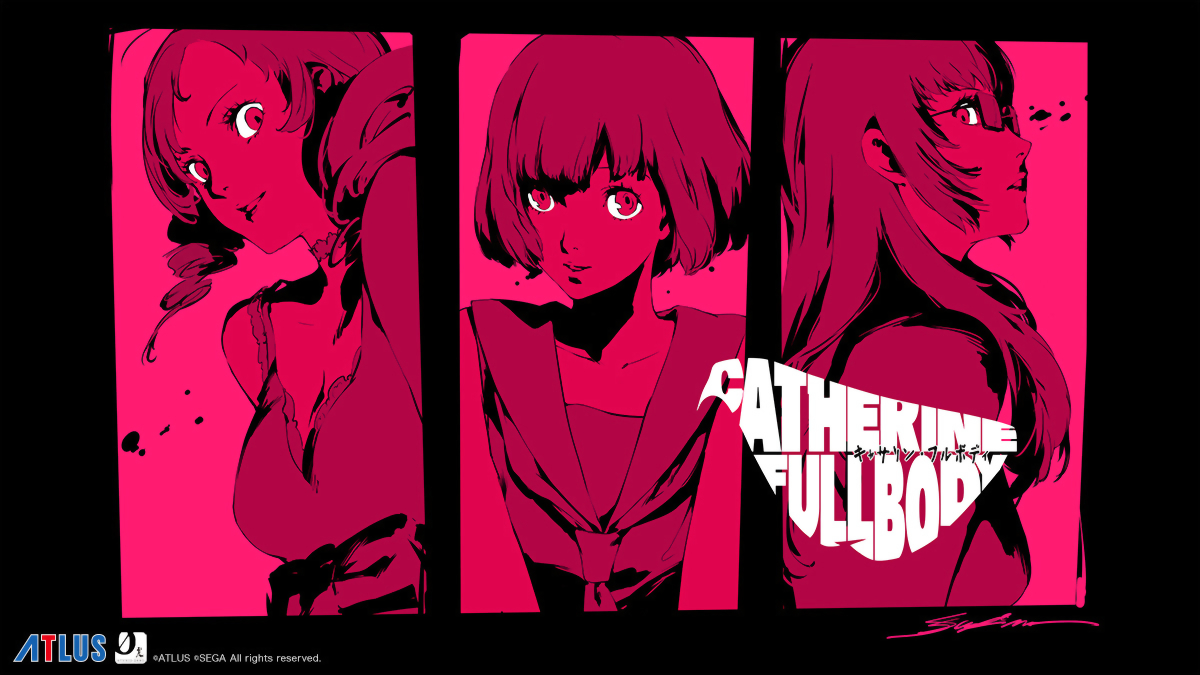 UltimateUnknown said:
Every unit of sales is deserved. It's amazing to see the huge jump from Persona 3/Persona 4. It seems the series is finally getting the recognition it deserves and I couldn't be happier.
My thoughts! :) Persona 5 is incredible, every gamer should experience this story, characters, gameplay, soundtracks and beautiful worlds !! = )

Game of the Year 2020: Ghost of Tsushima, Persona 5 Royal or The Last of Us 2 ?!