KLAMarine said:
Azuren said:
I was under the impression it was also for Rocket League. Is that not the case?
Why would it be the case? RL is not Microsoft's last I checked...
So it isn't? I'm genuinely asking.
Watch me stream games and hunt trophies on my Twitch channel!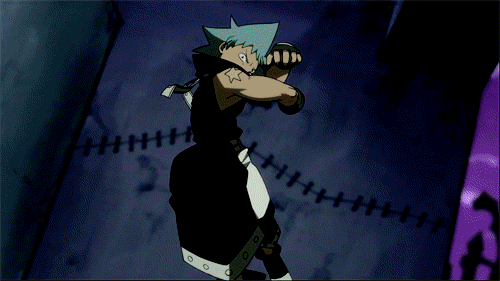 Check out my Twitch Channel!:
www.twitch.tv/AzurenGames