Landale_Star said:
If we must have an FFVII or any Squaresoft remake I think Bluepoint would have more respect for the original source material than Square Enix but this is an impossibility, Square wouldn't allow someone to respect their games.


Sounds like someone hates progress in battle systems.
Watch me stream games and hunt trophies on my Twitch channel!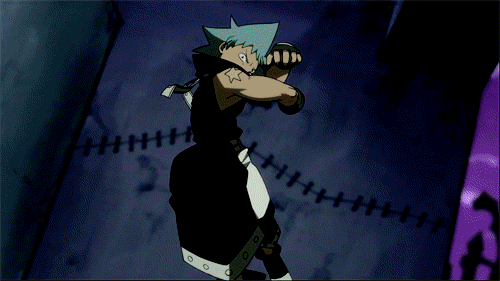 Check out my Twitch Channel!:
www.twitch.tv/AzurenGames