PAOerfulone said:

- Metroid Prime 4
I'm glad others enjoy it, but first person not only makes me nauseous, I hate the controls on it, too.
- Pokemon Gen 8
YAY.
- Bayonetta 3
Eh. Was never a fan of Bayonetta, despite its similarities to Devil May Cry.
- Pikmin 4
I remember liking the first one, but I've not played 2 or 3. I may give this one a go.
- Skyward Sword HD
SS is far from my favorite Zelda, but an opportunity to play it without the gimmicky motion control has me excited.
- Super Mario Maker 2 - Not a remake; A full blown sequel.
Never got into the first one, but I do enjoy watching Game Grumps tear their eyes out on really hard levels.
- Smash Bros. 4 Deluxe - The "Ultimate Version" of the 3DS and Wii U versions which includes all the DLC + new content.
YAY.
- Luigi's Mansion 3 - To celebrate Luigi's 35th Anniversary.
Don't care. I just don't care.
- Wario Ware - Surprise! - New Wario Ware game for Nintendo Switch
Ugh, mini games.
- Animal Crossing
Yeah, no. I understand that others like it, but I don't understand why.
- Fire Emblem
Yes, please and thank you.
- Yoshi
Hmm. Is there another gimmicky art style that makes it seem like a game for infants? Not trying to throw shade, but I'm not going to be caught with another yarn game unless I can pin it on my daughter.
- Mario Party 11
- New IP - A Horror Game being developed by Retro Studios
Looking forward to hearing more on this one.
My thoughts
Watch me stream games and hunt trophies on my Twitch channel!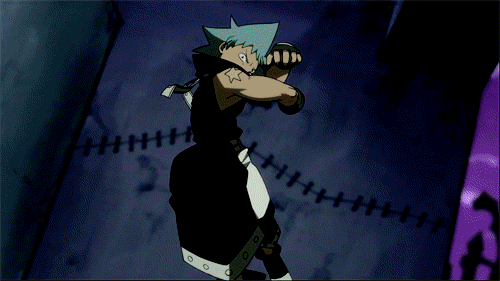 Check out my Twitch Channel!:
www.twitch.tv/AzurenGames