superchunk said:
Azuren said:
I dunno, the same thing we've done since NES, and rollover-press from sprint to jump? This is gaming commonplace that Nintendo started, and it's ridiculous that they would change it. It's also just as ludicrous that someone would attempt to defend as though we're discussing a fighter sequence press when we're talking about the sprint-to-run.
We're not talking about sprint-to-run. We're talking about run and jump, which yes would be easier if the buttons were right next to eachother. However, they have no direct benefit so there is no actually need to do that. In fact, I greatly prefer the run-attack or jump-attack button or run/jump and action button. All of these have specific benefits and elements to the actual gameplay. Running before jumping does not and as such you don't need to even do it often or ever.
Typo, I meant sprint-to-jump.
And you're a minority. I haven't met a single person who meet the knowledge of the button placement with anything but disappointed confusion. Swapping A and B could only bring massive improvement to the control scheme of Breath of the Wild. Even with zero gameplay benefit, we've been playing games like this since OG Mario. To change it now only serves to confuse the thumbs.
Watch me stream games and hunt trophies on my Twitch channel!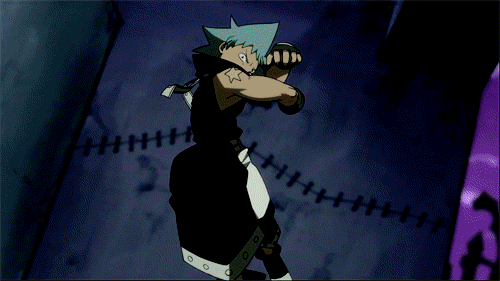 Check out my Twitch Channel!:
www.twitch.tv/AzurenGames