superchunk said:
So anytime you have to press buttons in sequence, you are going to call it out as not ergonimic? How do you play any game post-Atari?
I dunno, the same thing we've done since NES, and rollover-press from sprint to jump? This is gaming commonplace that Nintendo started, and it's ridiculous that they would change it. It's also just as ludicrous that someone would attempt to defend as though we're discussing a fighter sequence press when we're talking about the sprint-to-run.
Watch me stream games and hunt trophies on my Twitch channel!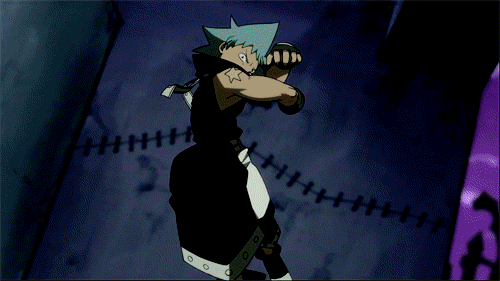 Check out my Twitch Channel!:
www.twitch.tv/AzurenGames