Mr Puggsly said:
AEGRO said:

Sony is still on top of the exclusive department in quantity and quality (fact),

Oh boy... when it comes to exclusives at the moment PS4 is the console I want.
Lets just say that comment is subjective.

Last I checked, PS4 had a higher number of exclusives, as wells a higher average score on those exclusives than both XB1 and WiiU. That would make this an observable fact.
Watch me stream games and hunt trophies on my Twitch channel!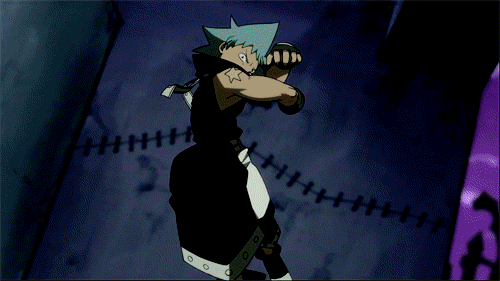 Check out my Twitch Channel!:
www.twitch.tv/AzurenGames