konnichiwa said: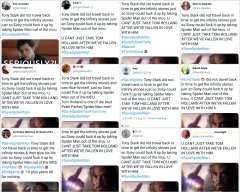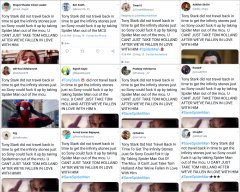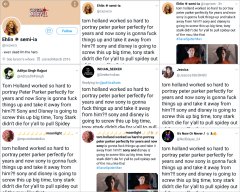 Disney has lauched a bot army to attack Sony tonight using #SaveSpiderman Tons of identical tweets coming from crooked "Disney Ops"

Now #SaveSpidermanFromSony is trending and the "Sony attack tweets" are getting 5k-20k likes in the last 3-6 hours. Disney's pulling ops to place social media pressure on Sony to fold. Walt Disney would fire crooked Bob Iger on the spot if he was still around today.

After Amazon (who's twitter army was rather weak) Disney's army is doing much better.
Gross. Not surprising though. I just saw Jeremy Renner, the one true Bourne, weigh in on the situation. Seems to think this 100% on Sony.
https://www.foxnews.com/entertainment/avengers-jeremy-renner-spider-man-sony-disney-marvel
He's either schilling for his overlords, or an idiot.
Chinese food for breakfast