Well, today i had work, on my lunch break i hurried out drove crazily to Highpoint shopping centre, got into JB-HIFI and gave them my receipt for my Pre - Order, i rushed back to work, finished my shift, rushed home, turned on the PS3 and I'm in love, the game is so captivating, i just couldn't get over it.
I also brought the guide book, and got this limited edition picture, which i framed. Lol
Post your love for this epic game, or atleast when you do play it for a bit.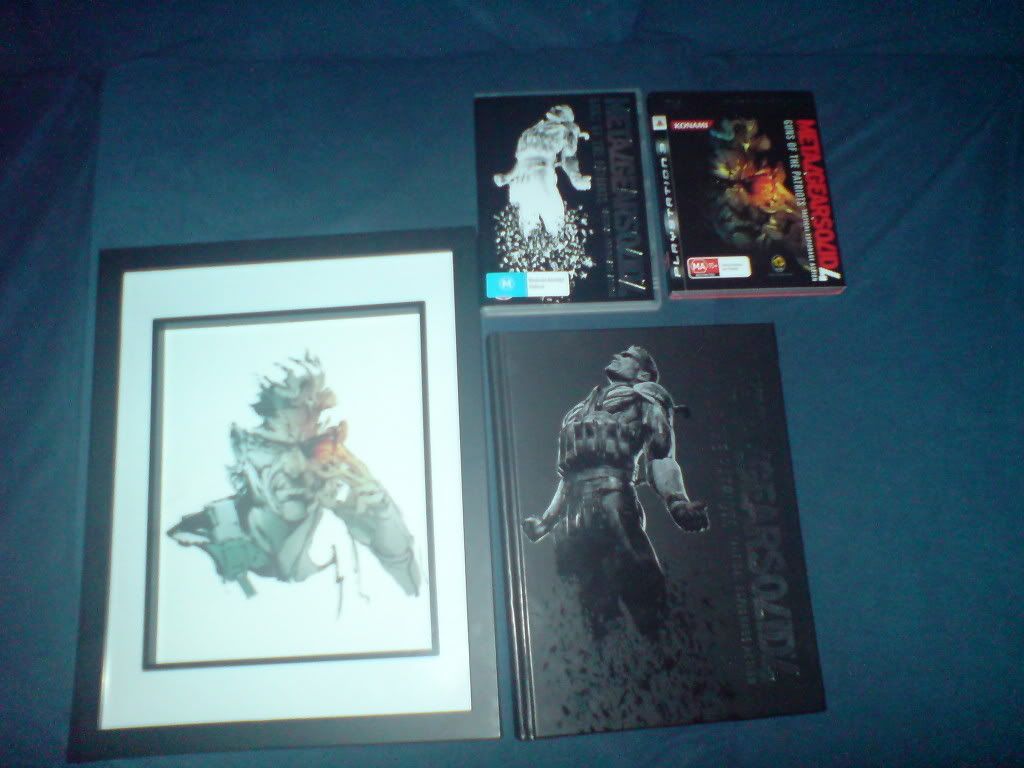 Current Consoles: Xbox 360 Elite, Playstation 2, Gaming Rig, Nintendo Wii, Playstation 3.
Xbox Live: Jessman_Aus - Playing: Ace Combat 6, Fifa 09
Playstation Network: Jessman_Aus - Playing: MGS4, Resistance 2

Wii Freind Code: 3513-9191-8534-3866 - Playing: SSBB
Brawl Code: 1590-6125-1250
Xfire: J3ssman - Playing: Fallout 3, Farcry 2
Jessman: Fears the Mangina