So, I'm really excited for the new Super Smash Brothers game on Nintendo Switch. Seeing a game of such girth and magnitude is really amazing. Once again Nintendo is creating the fighter with the most content and bang for your buck.
However, while looking at pre-release footage I couldn't help but notice a few significant graphical downgrades.
Snake in Smash Brothers Brawl: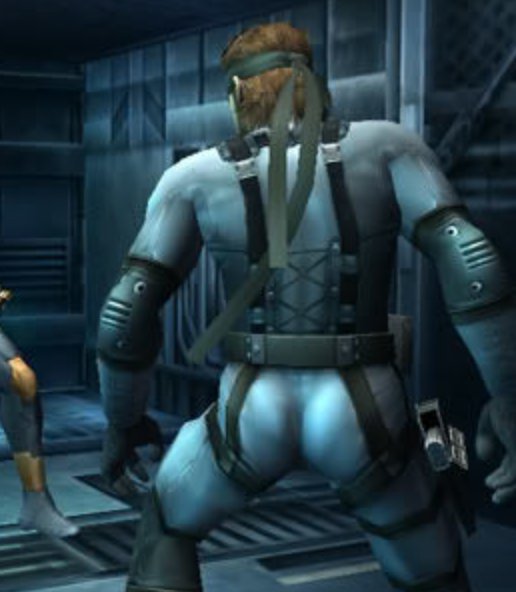 Snake in Smash Brothers Ultimate: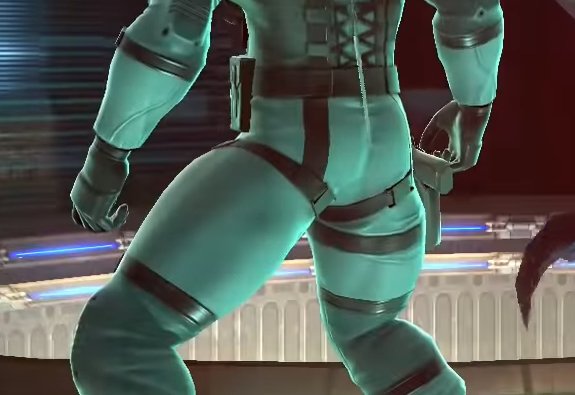 Zero Suit Samus in Smash Brothers 4:
Zero Suit Samus in Smash Brothers Ultimate: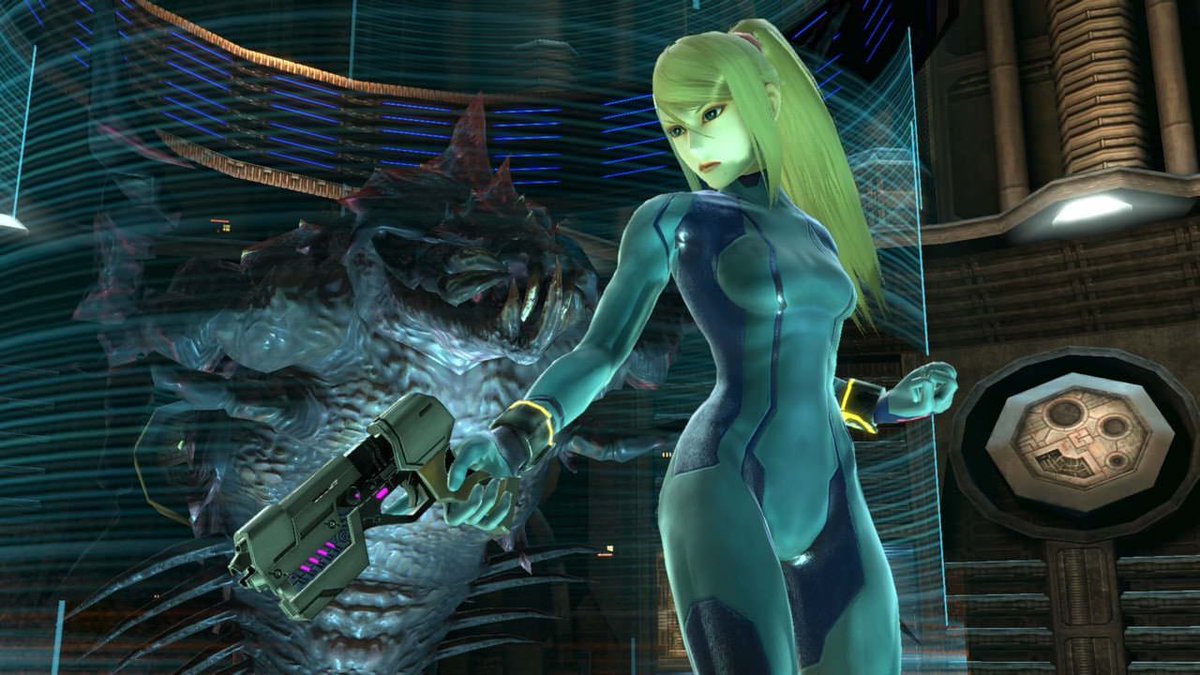 And obviously, Wii Fit Trainer:
The physics and character models are all off. I thought the entire point of bringing back every single fighter was to have them all fully realized in crisp HD with detailed models? I know there was always going to be compromises made because the Switch is a portable console. But this disappoints me so much, I didn't know it was less powerful than the Wii U.
What do you guys think? Do these downgrades turn you off? Or do they turn you on?
STRAIGHT TO DAMNATION?YOU'RE THE TERRORIST HERE!