It's coming in just a few weeks. The night where the dead rise up again to finish what they didn't get to in life.
This of course means ghosts!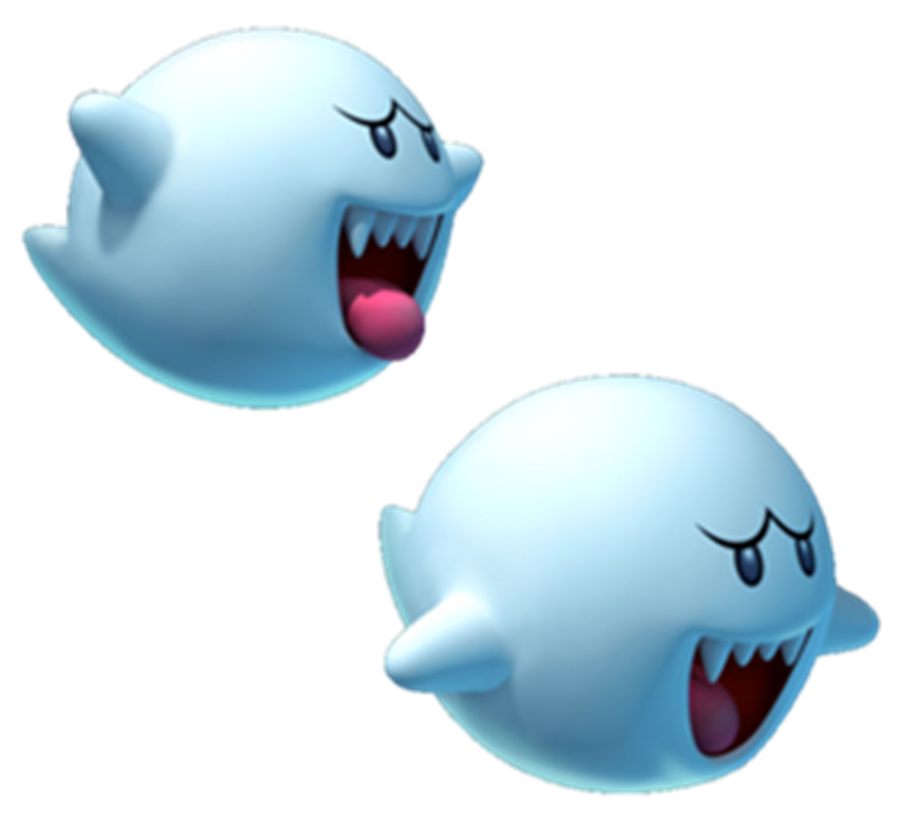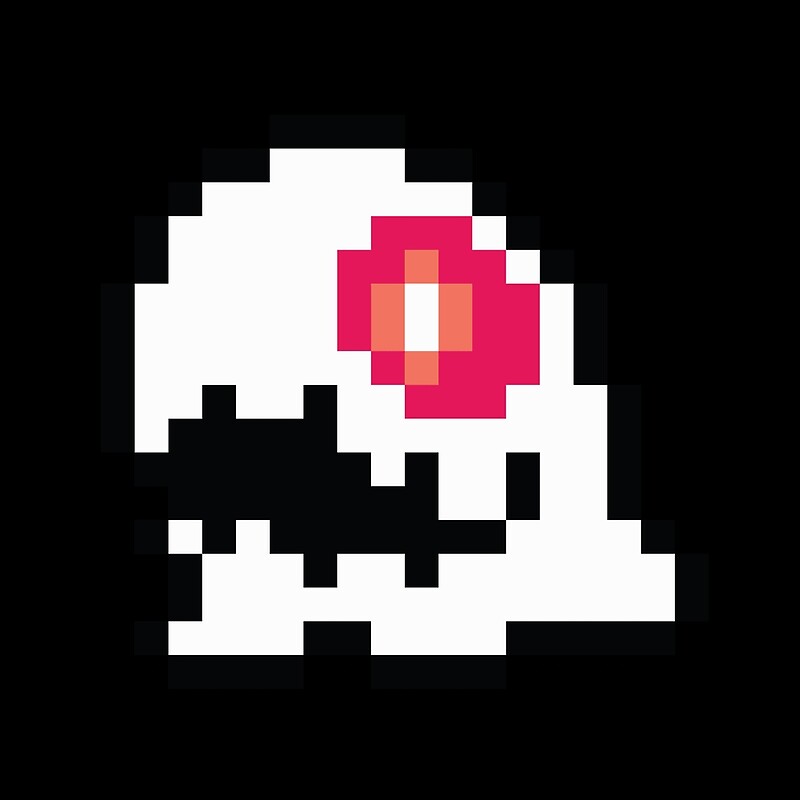 We all know and love ghosts in video games, ranging from cutesy ones like Boos, to nightmarish ones like Alma Wade.
So what are your favorite ghosts in video games?
Some days I just blow up.