Nerdleaks, the site that leaked all that God of War 4 stuff a little while back, has come back into the fray with a new rumour: Sony is making its own Spiderman game for PS4, despite Activision being the publisher and rights holder since forever.
An online resume from a Mr Stephen Oyoung has thrown further fuel on the flames of this rumour. His online portfolio mentioned an "unannounced Spiderman PS4 game" being done by Sony, though the profile has since been edited so as to remove the reference to Spiderman.
Additionally, we have this hint from Shuhei Yoshida on twitter.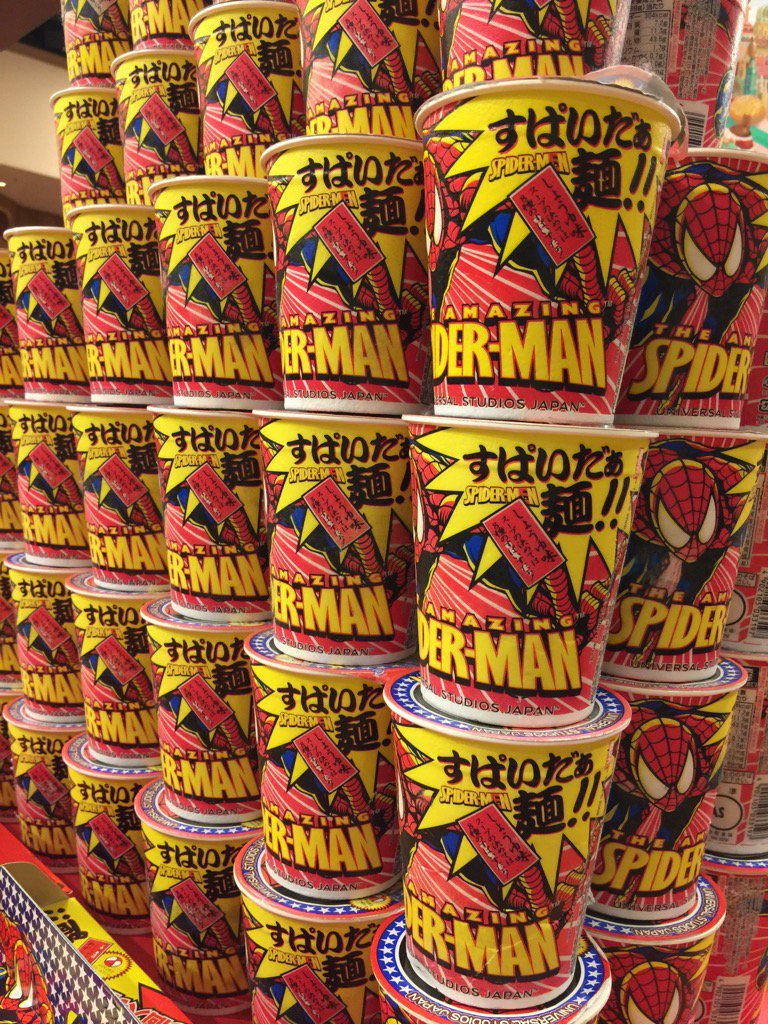 Could this be the unannounced game currently in development at Sucker Punch. The game featuring 3rd person melee combat and unique clothing laid out into patterns for compelling charaters?